Personal Loans
Personal loans | Camberwell & Canterbury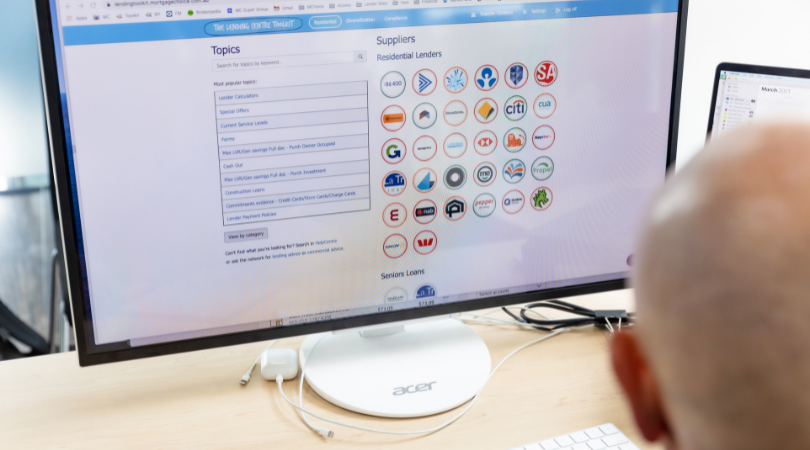 There's a careful balance between making your dreams come true and keeping your finances healthy. The Mortgage Choice team will help you choose a personal loan that suits your budget, and gives you a plan to pay it off sooner.
What is a personal loan?
A personal loan is a short term loan of typically 5-7 years, often with interest rates higher than that of mortgages but lower than that of a credit card, offering a useful solution for those special projects. Personal loans are really flexible, and can be used for any opportunities that have arisen in your life. They allow us to make the most of the opportunities in front of us without having to wait for our finances to catch up!
At Mortgage Choice in Camberwell & Canterbury, we do all the legwork by comparing multiple products from a range of lenders so that we track down competitively priced personal loans that let you achieve your goals.
You can use a personal loan to:
Renovate your home,
Consolidate your debts into a large loan,
Pay for your dream holiday or wedding,
Fund additional education for yourself or your kids,
Purchase leisure caravans and vehicles,
and more!
Why a personal loan and not a credit card?
If you need a some larger funds now, a personal is usually a better option than a credit card. Secured or unsecured personal loans usually have much lower fees than credit card. They require a regular repayment, and can't rack up late fees. Personal loans may take more effort and paperwork to access, but this can often be a good thing, as you can understand fully the debt you're incurring. A good quality personal loan if can be a lot safer financially for you in the long run.
Beware of quick cash
There are lots of instant personal loan services out there that promise quick cash today. These can end up costing you more in the long run with higher interest rates and unreliable lenders. Our team in Camberwell & Canterbury can help you find a good quality personal loan from a range of over 35 reliable lenders - all at no cost to you.
"Geoff surpassed our expectation with high level of diligent and dedication in getting our loan approved in timely manner with a good rate. He is always available any time we need to talk." [Maung, Box Hill South]
Get started on your personal loan with us
Helping people with their finances is what we love to do! The Mortgage Broker Camberwell & Canterbury team have hundreds of quality personal loans available. Contact us to chat about your next move via phone, video or in-person at our office: 57 Canterbury Rd, Canterbury VIC 3126.
Call 03 9813 3522 Request a call