Refinancing
Refinancing your loan | Camberwell, Canterbury & surrounds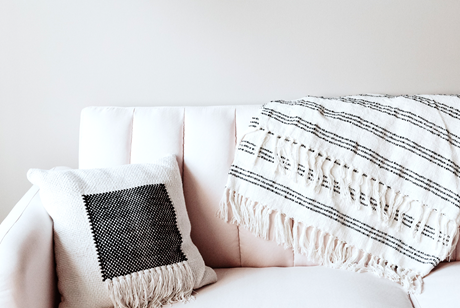 Refinancing your current home loan can be a fantastic way to lower monthly repayments, access equity or consolidate debt - even if you've only had your home loan for a couple of years. Whatever your reasons are, we've got you covered.
Reviewing your home loan every 2 years
The ideal window to review your home loan is about 2 years, as there could be some significant changes in interest rates, market and features available to you over that time.
Mortgage Choice in Camberwell & Canterbury are passionate about making sure that people are informed when it comes to their finances. That includes, helping our clients review their home loans regularly to make sure it still fits them and see if we can get a better deal.
Download your free e-guide on refinancing
A guide to refinancing
Our free Home Loan Health Check
Our team of mortgage brokers at Mortgage Choice in Camberwell & Canterbury offer a free Home Loan Health Check to anyone wanting to make sure that their loan is the right one for them.
We compare your home loan against hundreds of others to see if we can find you a better deal. Don't get stuck in the same home loan for years - book your free Home Loan Health Check today.
Call us on 9813 3522 or click on the Contact us button at the top of the page to book.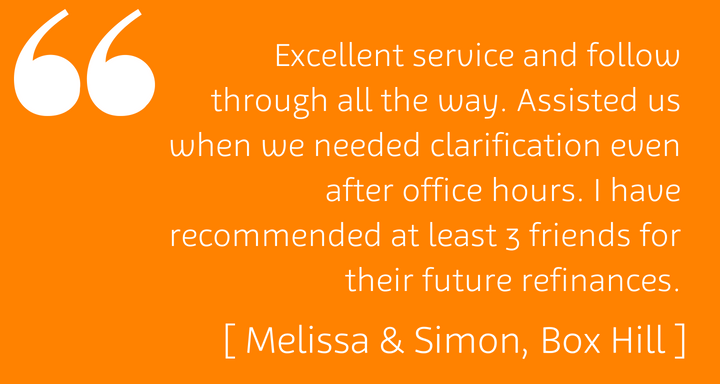 Our other resources
We have lots of other resources to help you on your home loan journey. It depends what you're after!
Your might be interested in:
We're here to help you with:
Personal loans
Business finance
Equipment finance