Meet our fantastic team at Mortgage Choice in Camberwell. Call us today to book an appointment on 9813 3522.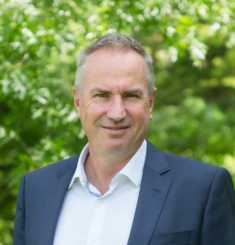 Michael Wren
OWNER / DIRECTOR
As a home owner and property investor, Michael understands the importance of structuring loans that best meet your financial needs. He believes that regular communication along with a responsive nature are key drivers in ensuring a high level of customer satisfaction.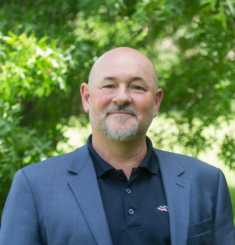 Geoff Pyers
OWNER / DIRECTOR
Having spent many years running design, wholesale and retail businesses, Geoff is highly focussed on attention to detail and providing clients with a high level of customer service and reliable advice in finding financial solutions to reach their goals. He is thrilled to be in a position to provide guidance to clients as they make important and significant financial choices throughout their lives.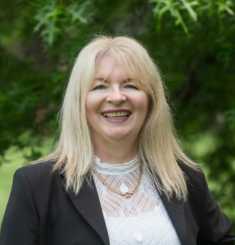 Carol Pizzey
CLIENT RELATIONSHIP MANAGER / LOAN WRITER
Carol has worked with Mortgage Choice - Camberwell since 2006 and has extensive experience in dealing with financial organisations. Carol is our first home buyer specialist, and will spend as much time as needed to make sure that her clients have a full understanding of the options available so the best loan can be chosen
David Taylor
FINANCIAL ADVISER
Having worked in the Financial Planning industry since 2000, David brings a wealth of experience to help with your Financial Planning needs.
His focus is working with those looking to lay the foundations for a quality lifestyle and to achieving their personal goals. He works with those dealing with issues like how to make the most of their income, how to build and protect wealth (both inside and outside of superannuation) and how to ensure they are getting the most out of retirement.