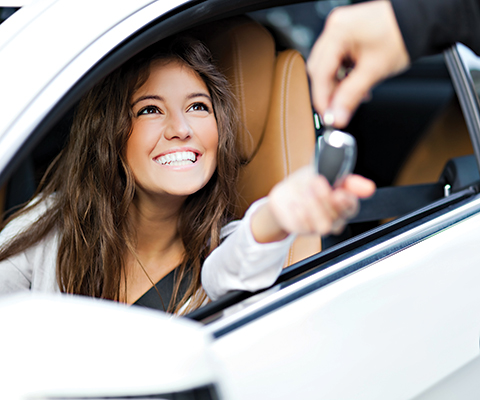 It's that time of year when car dealers promote big discounts as they scramble to hit sales targets and make space for new models. It can be an opportunity to pick up a bargain, but nothing can take the shine off a good deal quicker than choosing a bad option for your car finance.
Dealer finance - what are you really paying?
Dealer finance may seem like an easy option - often with very low rates, even 0% p.a. deals. But you could end up paying far more than expected.

Here's why:
The price of the car is often less open to negotiation
You may be offered a low trade-in value on your current car
You could face hidden finance charges including monthly fees and commission
Finance can be very restrictive - often offering fewer of the flexible features found with other car loans
Early payout costs can run into hundreds of dollars
You could end up with an incorrect or inappropriate 'residual value' costing you thousands

Not convinced? Check this video to find more about dealer finance.

Drive a great deal at the car yard with pre-approval

At Mortgage Choice, we can help you make a better choice with your car loan. With access to over 25 lenders for car finance, we understand the different options available and can help you take advantage of flexible loan features that fit with your lifestyle.

We'll also help you organise pre-approval before you visit the card yards, so you're in a good position to bargain hard for a great price. It's a great way to make sure you won't get stung by higher than expected finance costs.
We can also help find your new car

Our new car buying service gets you the right car at the right price, delivered to your door. Use our national buying power to get a great deal with no haggling and no hassles!
Call 1800 692 765 or email us at michelle.ivanov@mortgagechoice.com.au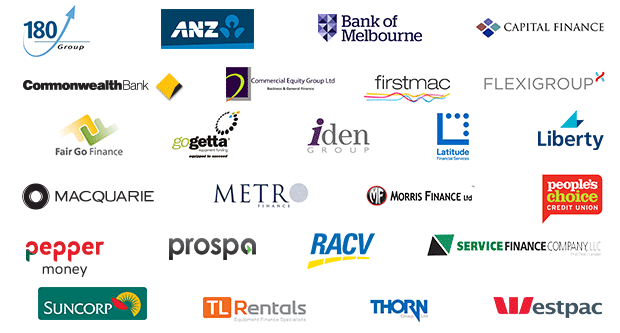 Important information
This article is for general information purposes only. It has been prepared without considering your objectives, financial situation or needs. You should, before acting on the advice, consider its appropriateness to your circumstances.

About Mortgage Choice
Mortgage Choice is an ASX listed company that seeks to help Australians with all of their financial needs.

Established in 1992, Mortgage Choice was originally established to help Australians improve their financial situation by offering a choice of home loan providers, coupled with the expert advice of a mortgage professional.

Since that time, the company has grown and developed into a fully fledged financial services provider.

Today, Mortgage Choice helps customers source car loans, personal loans, credit cards, commercial loans, asset finance, deposit bonds, and risk and general insurance.

Further, the company offers Australians access to real, relevant and affordable financial advice through our qualified financial advisers.

Mortgage Choice has no balance sheet or funding risk, and consistently delivers strong profits and attractive yields. It listed on the ASX in 2004 (MOC) and is a member of the Mortgage & Finance Association of Australia (MFAA).

Mortgage Choice holds an Australian Credit Licence: no. 382869 and Mortgage Choice Financial Planning Pty Limited holds an Australian Financial Services Licence: no. 422854. Both licences are issued by ASIC.

Visit www.mortgagechoice.com.au or call customer service on 13 77 62.