August 29, 2017
Mike Ponsonby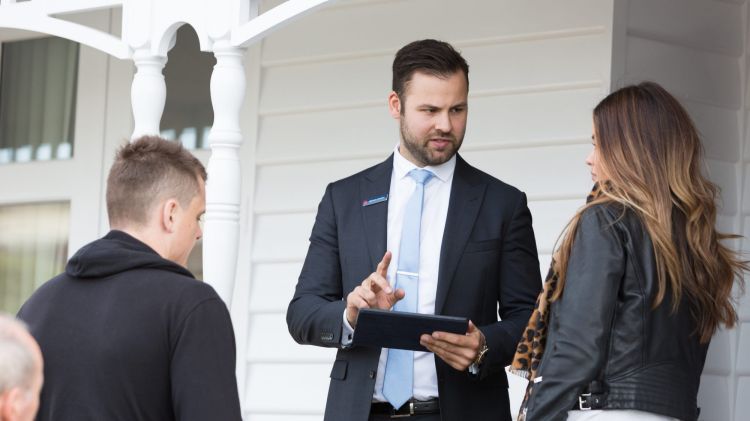 You've made the decision to sell your property, so it's important you have the right person on your side to maximise the sale you achieve.
We've come up with our top tips for picking the right real estate agent for you.
Local
It's important the agent you choose has an in-depth knowledge of the local area. A good agent has been working and most likely living in your local area for a long period of time. Being a local they know about the local restaurants, bars, cafes and why the area is so sought after. Look for someone who has previous and current listings in your local area and a history of successfully selling properties within your suburb and its surrounds.
Experience
Look for someone with a wealth of experience within their field. Ensure that the agent you select has a history of sales and a wealth of knowledge regarding the property market and the selling process. Valuable experience and knowledge builds trust and this is important when your agent is negotiating with potential buyers. You're buying this experience so you need to use it to your advantage.
Marketing Strategy
Marketing strategies are changing all the time and there's any number of strategies that could be used, however it's important to review and agree the strategy you want and the strategy the agent recommends for your home. Marketing strategies include open houses, newspapers/magazines, listings on domain.com.au and realestate.com.au.au local flyers and lightbox signs! It's important that your agent can recommend a full proof marketing strategy which utilizes multiple mediums to ensure maximum reach and exposure of your property.
Contract, Fees and Commission
Before signing a contract, it is important to know exactly what it is you're signing. Ensure that you read the contract in its entirety before signing. Things to look out for include;
Break Fees
Commission Fee
Extra/hidden fees
Contract term (6 months, 12 months, etc)
Terms of the contract
Word of Mouth
Before deciding on an agent, ask around for good recommendations. If you have friends or family that live in the local area who have sold recently, ask them who they used and whether they were happy with their service. Alternatively, you can use websites such as Rate my Agent and Open Agent to see what other people have to say about agents in your local area.
If you're in the process of buying or selling a home and would like to speak about your finance options, call us on 02 9712 4166 or 0429 024 400.