August 29, 2017
Mike Ponsonby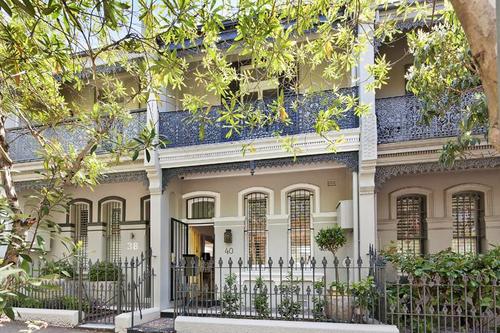 We often hear how property prices have risen and comparisons of some suburbs over others. So we though we'd get under the numbers to see which suburbs are on the rise.
By using data provided by Core Logic we recently took the time to have a look at by how much various Sydney suburbs have risen based on median sales prices. The guage was based on the rise of median sales price data.
We all know that in the past few years there's been a real boom in prices but the following suburb performance review may interest you:
2013

Median Sale

2017

Median Sale

Median

Appreciation

Balmain

$1,170,000

$2,081,000

77%

Bondi

$1,607,500

$2,370,000

47%

Baulkham Hills

$665,000

$1,200,000

81%

Cronulla

$1,287,500

$1,991,999

55%

Manly

$1,597,500

$3,025,000

89%

Marrickville

$800,000

$1,431,000

79%

Parramatta

$600,000

$1,128,500

88%

Penrith

$361,500

$710,000

96%

Ryde

$867,500

$1,620,000

87%

Tempe

$700,000

$1,285,000

84%

Willoughby

$1,268,000

$2,170,000

71%
For existing homeowners, these numbers show the equity gains and smart decisions that have been made to buy in these suburbs. It's important you really get to understand each suburb or certain areas you're wanting to live in or you're thinking to invest. It's important to understand are their new rail lines, local government or development spending or is it within a certain distance from the city or beaches you're looking at?
If you'd like access to complimentary reports on certain suburbs or property market valuations just let me know and I'll email these to you.
Equity provides options for owners so if you'd like to understand equity in your home and how you could use this to create wealth feel free to call us on (02) 9712 4166 or 0429 024 400 and we'd be pleased to help you.