Mila Cross - Mortgage Broker servicing Perth CBD, Cottesloe & Mosman Park
As your mortgage broker servicing Perth CBD, Mila Cross can help you purchase your first home, an investment property or upgrading the family home. Contact Mila this week to discuss your situation. Contact Mila at Mila.Cross@mortgagechoice.com.au.
Call Us
Office - 0437 220 497
Open Hours

Monday - Friday: 9:00am - 5:00pm


After hours by appointment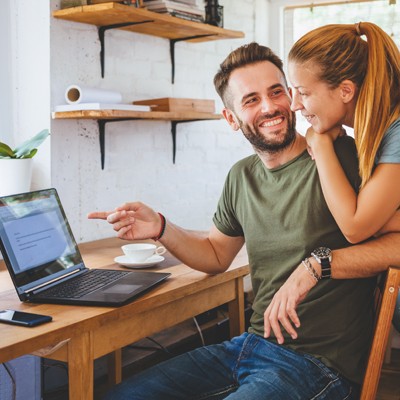 Latest home loan interest rates
How can Mila Cross Mortgage Broker help you?
As your Mortgage Broker in Perth, Mila Cross will compare hundreds of highly competitive home loan options from a wide choice of lenders, including the big banks.
Our job is to make it easier for you by preparing the paperwork, lodging the application and following up with the lender for you as your loan progresses to settlement.
We can also help you with commercial loans, car loans, personal loans, asset finance, general insurance and credit cards.
At Mortgage Choice our paid the same model means we receive the same rate of commission regardless of which loan or lender you choose.
This sets Mortgage Choice Mila Cross - Perth CBD, Cottesloe & Mosman Park apart.
It means as your mortgage broker, we only recommend the loan that's right for you. We have no incentive to recommend a loan or lender because it pays a higher commission.
Reach out to our team this week!
Contact Mila Cross on 0437 220 497 or Mila.Cross@mortgagechoice.com.au to discuss your next step.
Mortgage Choice - Mila Cross servicing Perth CBD, Cottesloe & Mosman Park can help you with:
Free Home Loan Resources
Are you looking for more information? We can help! We have free home loan resources which are packed full of information about the home loan process and the pros and cons. Check them out below!
Refinancing guide
Considering refinancing? Our guide explains the reasons, costs and steps involved in refinancing your home loan.