Car loans & leasing
Car Loans & Leasing Perth CBD, Cottesloe & Mosman Park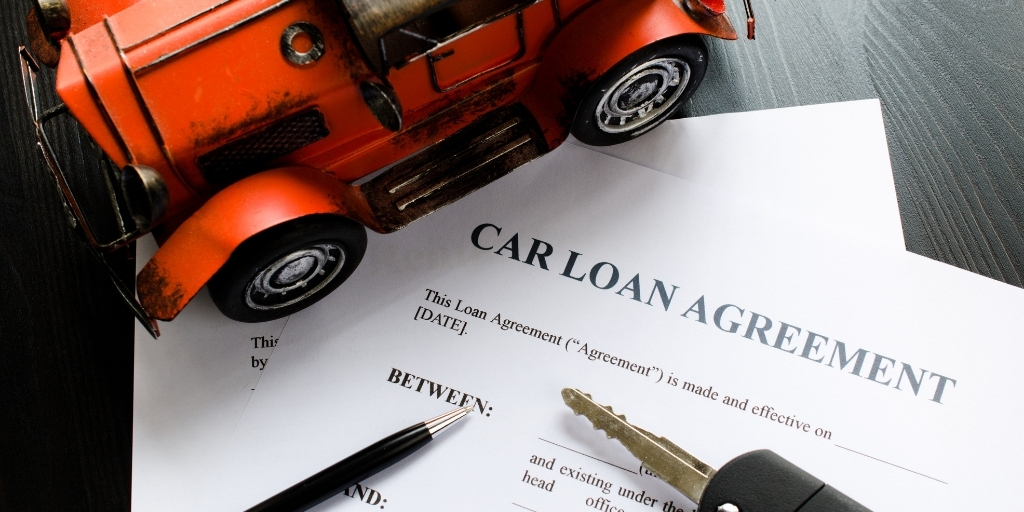 Car Loans | Perth, Cottesloe & Mosman Park
If you're in the market for a new car? Chances are at some stage you'll be offered finance by a dealer.
Showroom car finance can sound tempting, however, scratch the surface and you may find some hidden fees. That's why it's important to shop around with different lenders so you can be confident that you have the most competitive rate available.
Mortgage Brokers Perth
As your local Mortgage Broker, Mila Cross, can search over 20 lenders to find you the right car loan. During your initial consultation, we will take the time to get to know your financial goals and needs.
With our help, you'll be able to make an informed decision and choose the right loan for you. Plus, our car buying service for new cars gets you the right car for the best deal, delivered to your door!
Contact Mila from Mortgage Choice Perth today to get your car finance sorted.
We can also help you with: