Property investment
Property Investment Loans | Perth CBD, Cottesloe & Mosman Park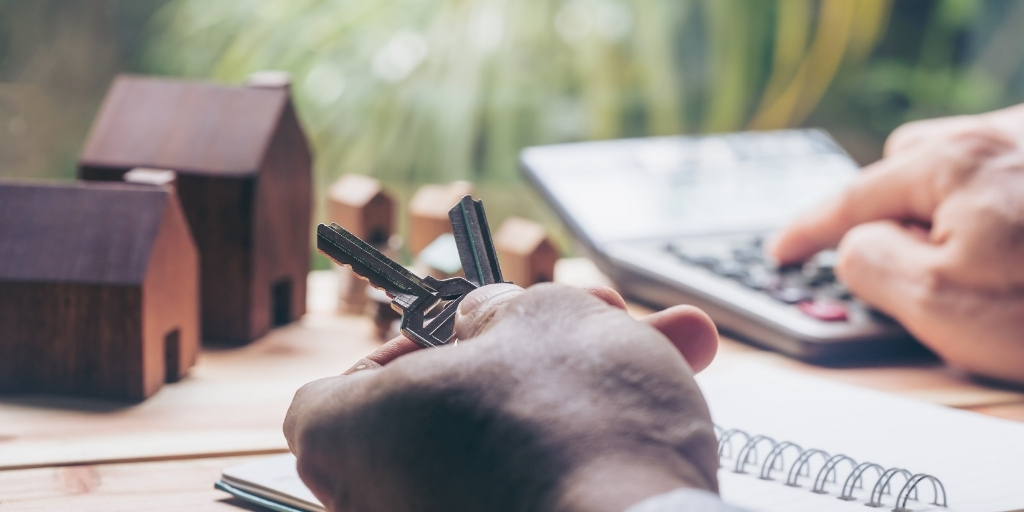 Investment Loans | Perth CBD, Cottesloe & Mosman Park
Have you been thinking about buying an investment property? As your local Mortgage Broker, Mila Cross will guide you through the entire process. We will take the time to understand your situation so we can recommend the loan options that are best suited to you.
With access to hundreds of loan options from our wide panel of lenders, we will shop around for you and negotiate a competitive rate.
We will also explain how different loan features can be useful, such as interest-only payments or fixed versus variable rate loans. If you're ready to speak with a local broker about your situation, then get in touch with Mila Cross this week.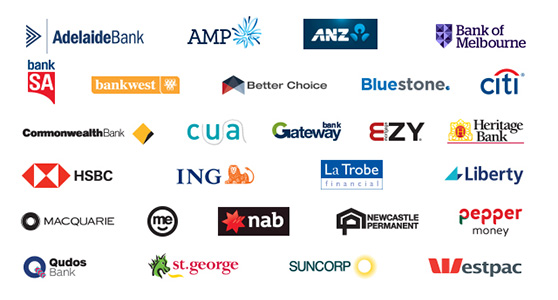 Secure pre-approval
By organising pre-approval, it allows you to set a clear limit on the price you can afford to pay, which will narrow down your property search. It also means you can be confident when it comes time to submit an offer.
Once you select an investment property, your loan approval process will be quick and simple. It's important to note that pre-approvals typically last for a specific period and only remain valid if your financial circumstances remain the same.
If you have any questions about pre-approval or if you're ready to proceed, then get in touch with Mila Cross this week.
Investment loan calculators
Ready to get started? Contact Mila Cross from Mortgage Choice Perth CBD on 0437 220 497.
We can also help you with: