Refinancing
Refinance your home loan | Mortgage Broker Perth CBD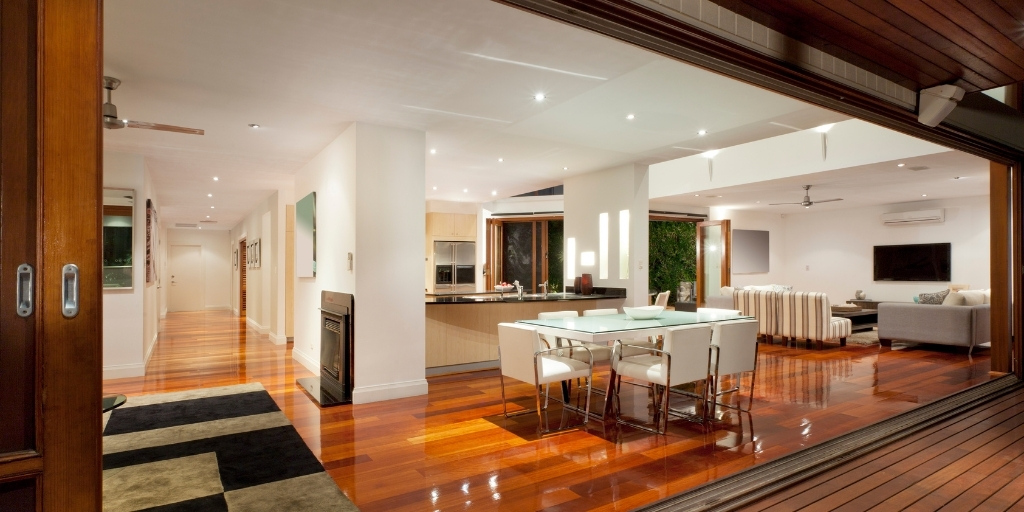 Refinance your home loan | Perth
As your Mortgage Choice broker in Perth, Mila Cross can help you assess the home loan market and ensure your current loan is still right for your needs.
We'll evaluate and compare your home loan with hundreds of others by taking into account rates, fees and features to check that you have the loan that's right for you. Even if you're not ready to refinance right now, it makes sense to have an annual check up to make sure your loan still meets your needs.
Our team has access to a wide panel of lenders, including the big 4 banks and a selection of specialist lenders too. So we are confident that we can help you secure the right home loan to suit your needs.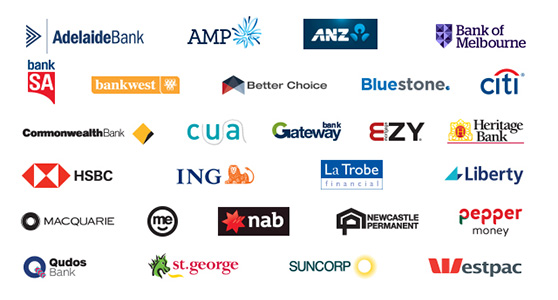 Organise a home loan health check
With lenders slashing their rates, it's important to ask if you could save on your repayments. If your interest rate is more than 3%, then you could be paying too much! A free Home Loan Health Check can help work out if your loan is still right for you, or if you could benefit from lower rates or different loan options.
Right now, a home loan health check could provide huge benefits, including;
Securing a lower interest rate
Save on interest repayments or
Consolidate your debts
Home Loan Resources | Mortgage Broker Perth
If you're still after more information, make sure you check out our free property resources. They are packed full of information about the home loan process and the pros and cons.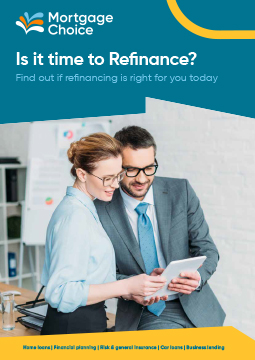 If you're ready to book a home loan health check, then contact Mila Cross today on 0437 220 497.
We can also help you with: