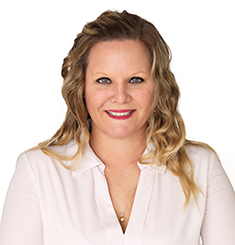 Mila Cross
My customers are at the heart of everything I do. I offer a tailored experience to each customer once I identify their needs. I have the diverse skill set and a genuine approach that is needed when it comes to finding a competitive home loan for your situation.
I've previously worked as a settlement agent, a Home Finance Manager, Lending Specialist, Consultant and Business Banking Specialist, so I'm confident that I can help you with your situation.
Outside of work, I love travelling. My goal is to travel the world with my family one day.
If you would like to have a chat, please call me on 0437 220 497.