Business lending
Business Finance | Werribee & Point Cook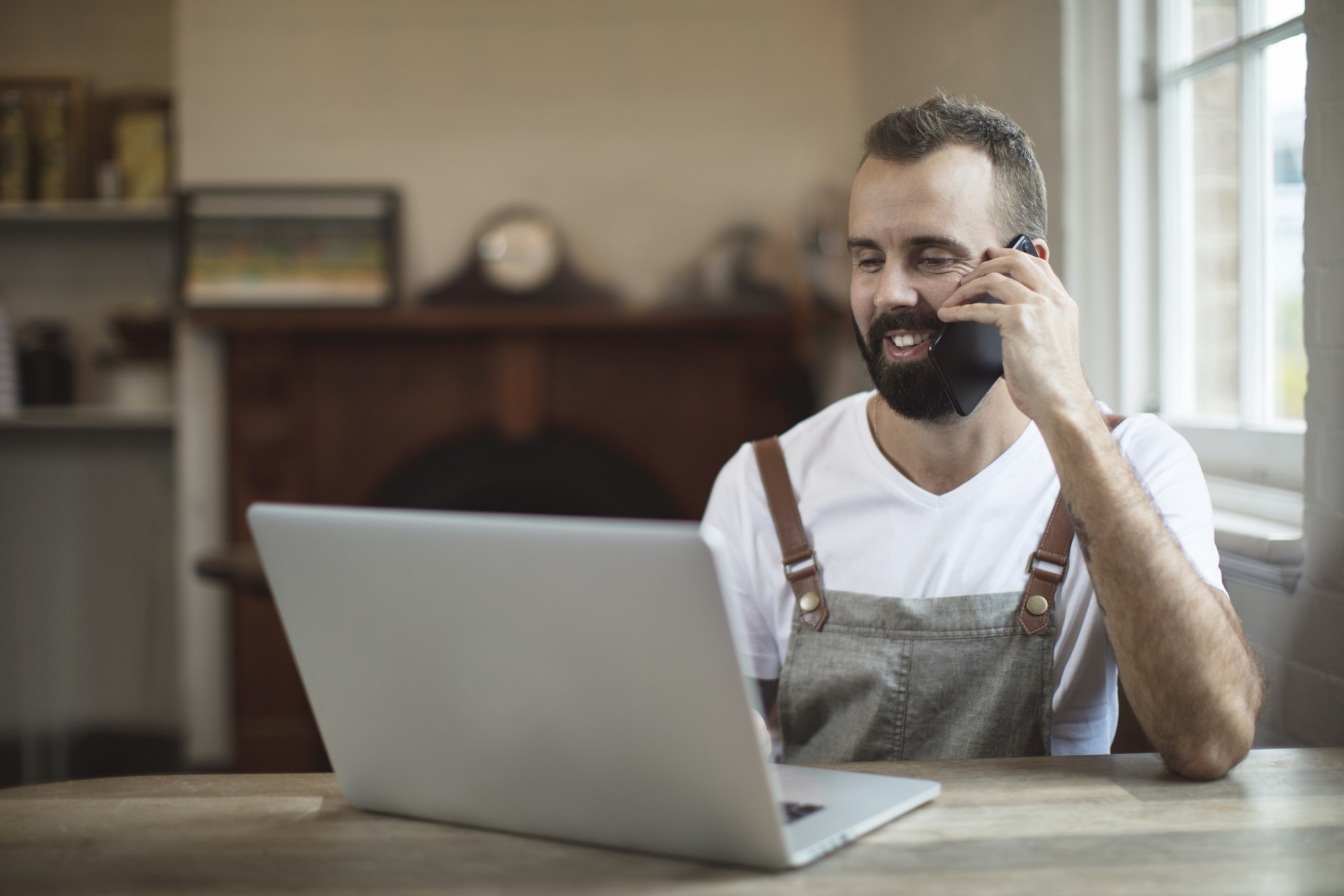 As a busy business owner, you know that you can't be the expert in everything. Leave your business finance journey to us - your local experts - so you can get back to running your business! Our team in Werribee & Point Cook can help you with everything from equipment finance & loans to purchase premises.
Mortgage Choice Werribee & Point Cook is here to help
Getting some help with your finances can save you time and often mean the difference between thriving & surviving. While banks may not understand your needs, Minas himself is a small business owner and is uniquely placed to understand all that you're going through. Backed by a panel of great quality lenders & a financial planning team - Mortgage Choice Werribee & Point Cook is your financial support team.
Equipping your business
At some point throughout the life of your business, you will likely need finance for a piece of equipment, a new truck or set of tools. The good news is that we have a wide panel of lenders all competing for your business.
With great rates and features, we'll have your business equipped for growth in no time. We can even help you source the new equipment.
Commercial loans for your premises
If you're considering purchasing or building a new commercial premises - Minas & the team in Werribee & Point Cook are behind you. A great commercial loan can mean better returns in the long run for you & your business. We'll find the right loan for your business, complete the paperwork on your behalf and submit to the lender, so you don't have to. You can concentrate on making sure your business is running & growing.
Financial planning & adviser for your business
Our financial planning team at Mortgage Choice Werribee & Point Cook know exactly hwat you need as a small business owner. Advice on growing your business, insurance advice & succession planning will all be central to your business foundations.
Contact Minas & the team in Werribee & Point Cook
The business finance team in Werribee & Point Cook would love to become your home loan support team. Contact us on 9749 8800or click on the Contact Us button at the top of the page to book your first appointment.
We can also help you with: