Car loans & leasing
Finding the right car finance | Werribee & Point Cook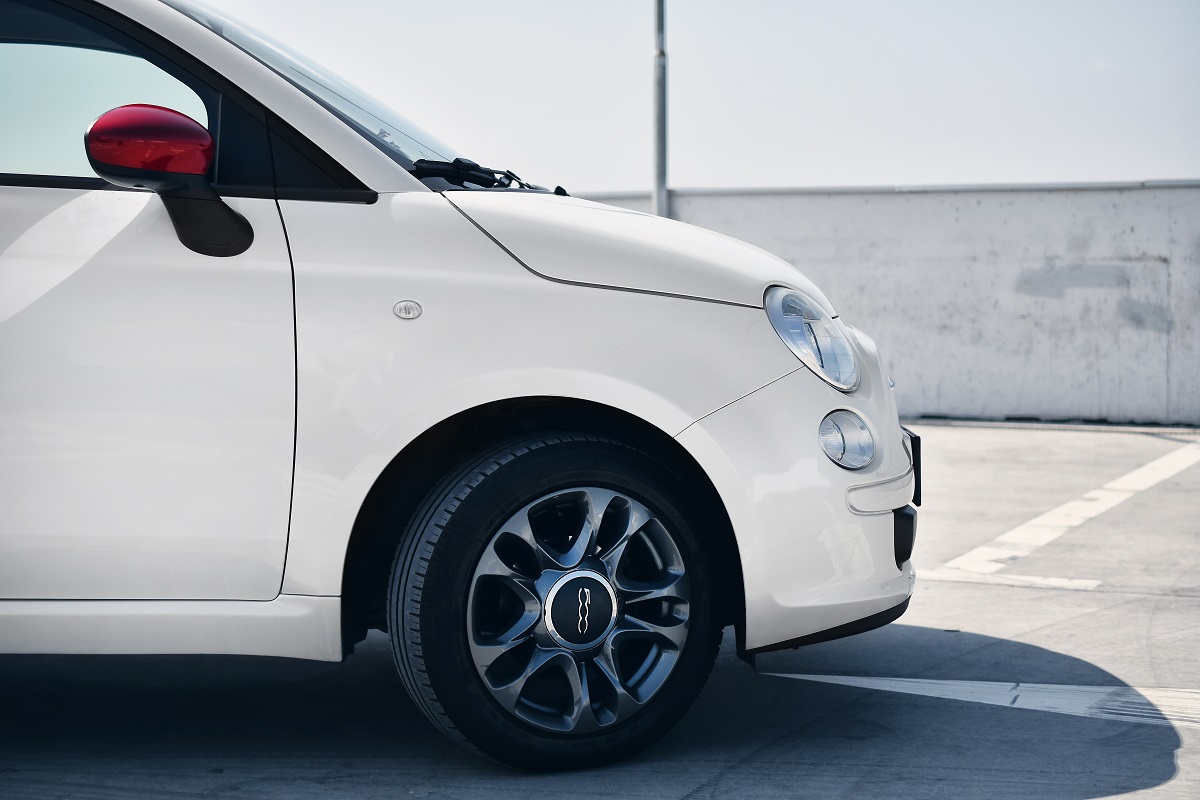 Just like a home loan, the wrong car loan can affect your budget & lifestyle for years to come. Many people are burned by fine print they didn't understand or high car loan repayments. Let us help you find the right one.
We do car loans too
Mortgage Choice Werribee & Point Cook aren't just your support team for home loans. We also help our clients find the right car loan and have hundreds of car loans available - all with great rates & features. Our panel includes over 20 high quality lenders, all competing for your car loan. Pretty great right?
We help you find the right one, complete the paperwork & make sure the car loan has settled and you've got your brand new ride! We can explain the options and help you decide which vehicle finance option is best suited to your needs - no matter whether you're buying through a dealer or private sale.
We help you get car loan pre-approval
Pre-approval isn't just for home loans. A car loan pre-approval can make sure that you have the finance organised before you go out to the dealerships to find the right car. This can help you avoid the pitfalls of car dealership finance and make sure that you can find your new car confidently and within your budget.
Don't want to spend your weekends looking for a new car?
If you don't want to spend your weekends wandering around car dealerships to find your new car, Mortgage Choice Werribee & Point Cook can give your weekends back to you. Our car buying service gets you the right car at the right price, delivered to your door.
Just let us know the make & model that you want and we'll use our national buying power to get a great deal! We search a national network of car dealers to get the best deal, then deliver your new car to your door. We can even help you with the trade-in of your old vehicle.
Let us help you!
Mortgage Choice in Werribee & Point Cook would love to help you with your car loan finance. Contact us on 9749 8800 to chat with us about your car loan or click on the Contact Us button at the top of the page.
We can also help you with:
Compare and
save

on your car loan

We search through offers from over 20 lenders to find you the car loan that is suited to your needs. ~