Home loans
Your home loan support team | Werribee & Point Cook
Going through the home loan process - especially if it's your first time - can be daunting. Mortgage Choice Werribee & Point Cook can be your own expert support team, helping you through the process & working with the banks to get you the best deal.
Finding the right home loan is about shopping around. But not many people have the time it takes to compare and research all the home loans on the market. That's where we can help!
Mortgage Choice Werribee & Point Cook first sit down with you to figure out exactly what you want from your home loan. We then search through hundreds of great home loans from a panel of 20 lenders - from the big banks down to the smaller specialist lenders - to find you the right one. We know which banks have great home loan deals - no matter what you're looking for - whether it's your first home loan, investment loan or your next home.
Do some quick sums with our mortgage calculators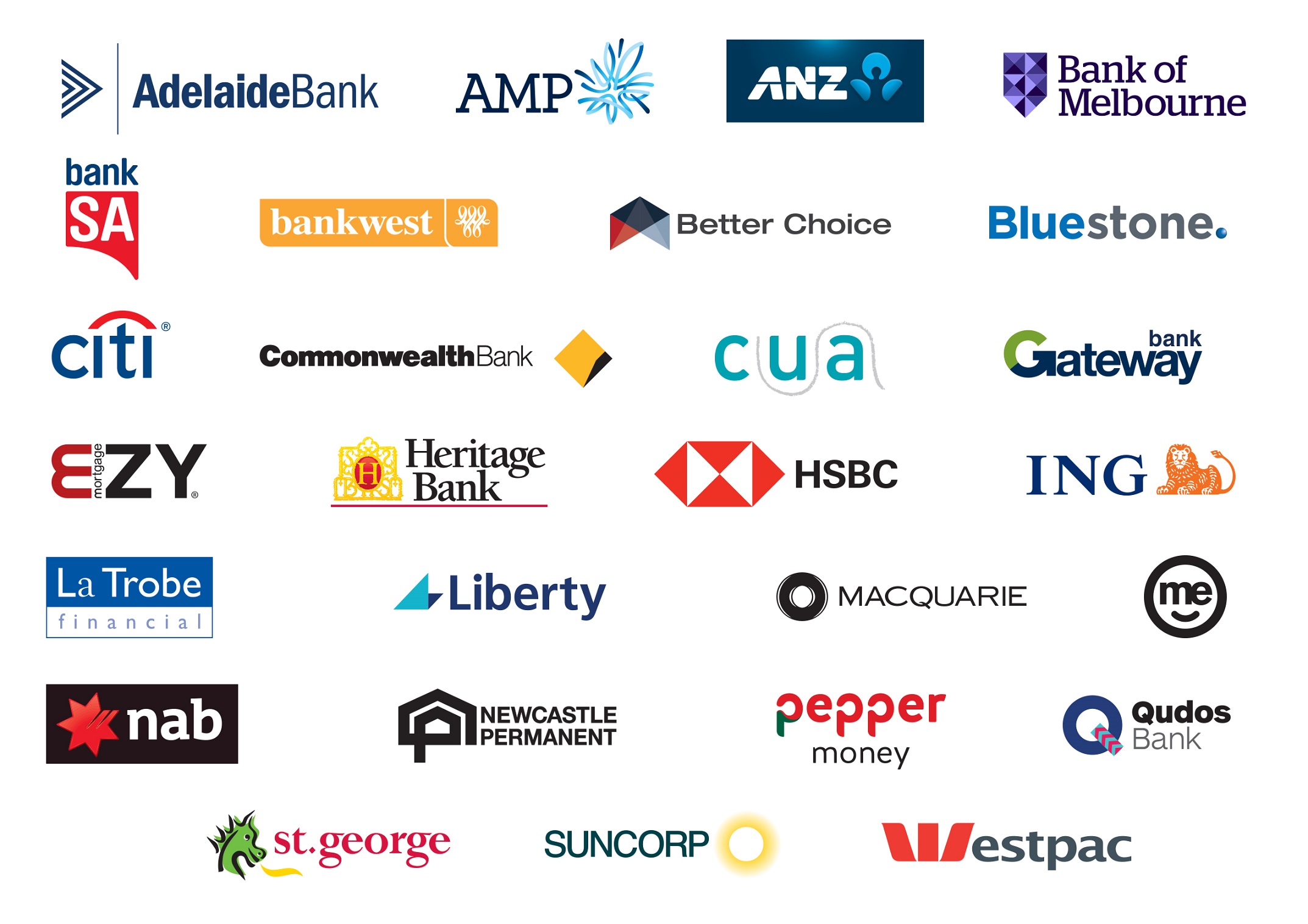 We make the home loan process easy
From your very first appointment all the way through to settlement, we work hard to make the home loan process as easy as possible for you. Here are just some of the ways we make the home loan process easier than ever:
We do the shopping around to help you find the right loan.
We work with the lenders to make sure we get you the best deal.
We complete all the paperwork and submit it to the lender on your behalf.
We follow up regularly to make sure the loan is progressing and keep you updated along the way.
We work with you, your solicitor / conveyancer & other suppliers to get your loan to settlement (and celebrate with you!)
We remind you when it's time to review your home loan to see if we can find you a better deal.
We believe in a customer for life
When your loan settles, we will continue to work with you to ensure that your payments are going through correctly. Not only that, but we will follow up with you when it is time to review your rate, to see if you can get a better deal! This saves you from sitting a loan that is no longer right for you, as your circumstances may have changed.
"Extremely pleased with the service. Great advice, assistance and suggestions provided every step of the way. Very impressed with the professionalism and care received through the whole process. Really appreciate the efficient manner in which queries and concerns were addressed. I would recommend Mortgage Choice Point Cook & Werribee to anyone seeking a loan. You will be in safe hands." Ash P (First Home Buyer) Werribee, VIC
We don't charge for our home loan service
Our home loan service at Mortgage Choice Werribee & Point Cook is no cost to you as the lender pays us after your loan settles. And we believe that financial services should be transparent - which is why we love our 'paid the same' philosophy at Mortgage Choice so much!
Mortgage Choice brokers are paid the same rate regardless of the home loan you choose from our wide choice of lenders. This ensures we are focused on the right outcome for you! With other mortgage brokers, this may not always be the case.
Find out more about the home loan process
There's lots to know about home loans & the process of getting to settlement. We have put together a range of resources to help you find out more, and make better choices for a better life.

Let us help you!
The home loans team in Werribee & Point Cook would love to become your home loan support team. Contact us on 9749 8800 or click on the Contact Us button at the top of the page to book your first appointment.
We can also help you with:
Our team service covers the suburbs of Altona, Altona Meadows, Altona North, Derrimut, Hoppers Crossing, Laverton, Point Cook, Seabrook, Seaholme, Tarneit, Truganina, Werribee, Werribee South, Williams Landing and Wyndham Vale, as well as other nearby areas.