Refinancing
Refinancing your current loan | Mortgage Choice Werribee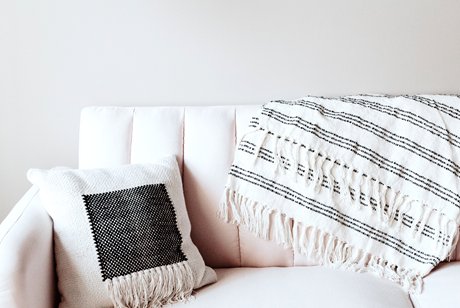 With the cash rate & interest rates sitting low, it's a great time to see if you could save through refinancing. But it's not for everyone! Mortgage Choice Werribee can help you make sure it's the right move for you.
Refinancing is a popular way to help reduce monthly repayments or take advantage of better loan features. We recommend reviewing your home loan to see if refinancing would benefit you at least every two years, as the market changes quickly.
There are lots of reasons to refinancing from taking advantage of a lower rate, switching between a fixed & variable interest rate, accessing equity in your current home, consolidating your debt & more.
Refinancing to consolidate debt
Consolidating your debt through refinancing could mean rolling all your debts up into one large debt with a low interest rate. This could see you paying off your debts faster, or reducing your monthly interest payments on smaller debts. It's a great way to take control of your finances! Speak to your mortgage broker at Mortgage Choice Werribee to figure out if this strategy will work for you.
Our free Home Loan Health Check
There are costs associated with refinancing, as well as lots of paperwork. The first step in the refinancing process is to figure out if it's going to be beneficial for you. We'll compare your current home loan with others on the market to see if the money you'll save outweigh the costs of refinancing. It only takes a short time and could save you money.
Don't keep paying more than you should be! Call us on 9749 8800 or click on the Contact Us button to book your free Home Loan Health Check with us.
Find out more about refinancing your home loan
To help you understand more about refinancing your current loan, and the benefits, we've put together some resources.

Let us help you!
The home loans team in Werribee & Point Cook would love to help you refinance your home loan & save you money! Contact us on 9749 8800 or click on the Contact Us button at the top of the page to book your first appointment.
We can also help you with:
Personal loans
Business finance
Equipment finance
and more!