Upgraders / Movers
Buying your next home | Werribee & Point Cook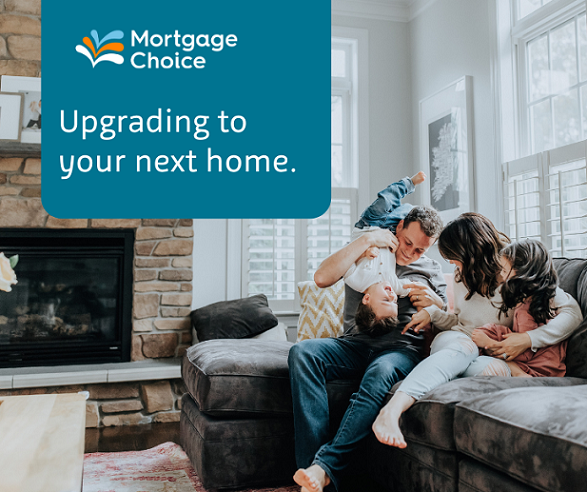 So, it's time to move into your next home! It might be more room or a shorter commute you are after. Minas and the team at Mortgage Choice in Werribee & Point Cook are here to negotiate the right deal on your finance.
Things are a little different the second time around
Unlike when you bought your first home, you have built up some great lending history with your bank. This means you have a wider range of options when it comes to your next home loan. A wider range of interest rates and home loan features are now available to you. Our team at Mortgage Choice in Werribee will take you through the range of options available, and do some quick sums with you, so you feel comfortable taking the next step.
A wide range of finance options
If you've lived in your house for a few years, chances are the value of the property have increased. As your home is usually a tax-free asset, any profits go straight towards your new, upgraded home. For your finance, you could consider any of the following options:
Bridging loan: used to cover the gap between selling your old home and buying your new one, 'bridging' between the two.
Loan top up: Many home loans offer 'portability' which means you can take your loan with you when you move. You might just need a bit of a top up.
Refinancing: This involves taking out a new loan, and replacing your current loan. Most banks are only interested in giving you a great deal when you're new business. So, it's important to keep reviewing your home loan to ensure you are getting the best deal. Don't be afraid to make the move!
and more!
There are plenty of features available to you with your new home loan. You might even end up saving money through refinancing your loan, and reduce your current repayments. Let our team review you current circumstances, assess what you want to do, and do all the research for you - to find you the right home loan for the next one.
Find out more about buying your next home
Investing your hard-earned dollars into an investment property is a big step. So we want you to have as many resources as needed to help you make better choices with your investment.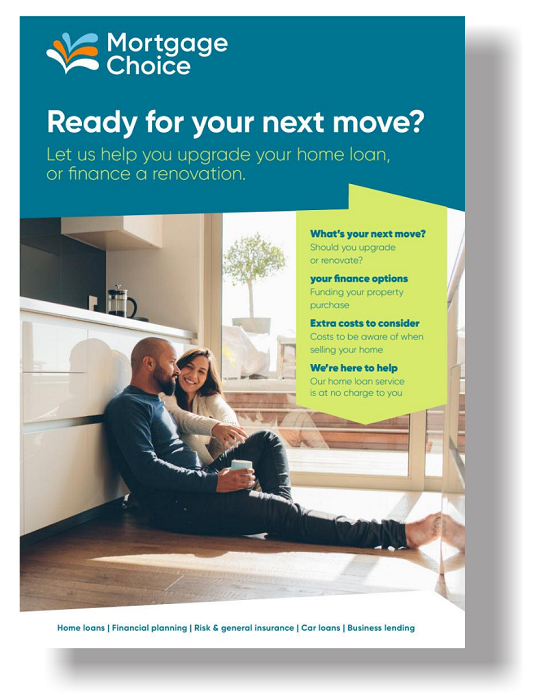 Your support team is here to help
Our team in Werribee & Point Cook would love to help you find the right finance for your next home purchase. Call us on 03 9749 8800 or click on the Speak to us button at the top of the page.
Our service covers the suburbs of Altona, Altona Meadows, Altona North, Derrimut, Hoppers Crossing, Laverton, Point Cook, Seabrook, Seaholme, Tarneit, Truganina, Werribee, Werribee South, Williams Landing and Wyndham Vale, as well as other nearby areas.
Are you looking to upgrade or move?
Our mission is to find the right home loan for your individual needs and to always have your best interests at heart. Plain and simple. Which is why we have such a wide range of lenders to choose from. We can search through hundreds of products to find something tailored to your situation. ~