Meet your loan & financial planning support team. The team at Mortgage Choice Werribee are passionate about supporting people through the home loan, car loan & financial planning process, helping you make better financial choices for a better life.
Ready to get started? Call us today on 9749 8800 to book an appointment or visit us at our office located at 275 Heaths Road, Werribee. We would love to see you!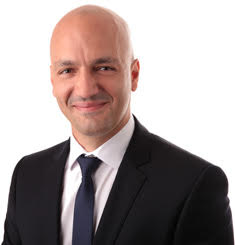 Minas Economidis
Owner | Mortgage Broker
Minas is passionate about helping people find the right loan for their life, and make sure that they aren't paying too much. He loves helping his clients fulfill their financial and property goals, finding the right solution to fit them and their family! A home owner and property investor himself, Minas understands how stressful the process can be, and aims to make it as easy and stress-free as possible for his clients.
"Buying a property can be pretty exciting time for anyone, but sometimes financing the purchase can be a bit stressful. I love that our Mortgage Choice Werribee team work hard to support people through the process and make it easy stress free as possible".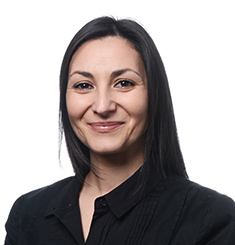 Kyria Economidis
Customer Communication | Loan Admin
With over 3 years of working in a brokerage firm and 6 years of working in a bank both in the brokering and retail departments, Kyria has exceptional knowledge of the home loan process and what it entails to write a home loan.
Kyria supports the team by liaising with the lenders, solicitor/conveyancers, real estate agent and most importantly our clients, this ensures that the home loan process from application through to settlement is as smooth as possible. She is dedicated and passionate about providing you with transparency on the progress of your home loan.
Email Kyria | Connect with Kyria on LinkedIn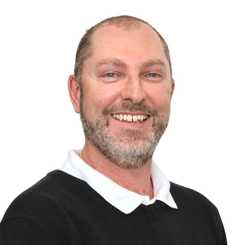 Matthew La Rocca
Financial Adviser
Matt is our financial adviser, here to help you with making the most of your money and other financial plans. Holding an Advanced Diploma of Financial Services (Financial Planning) and a Diploma of Business majoring in Finance and Accounting, along with 7 years as a Financial Adviser, he am well-equipped to help you with all your financial planning needs.
Matt is passionate about his clients and really enjoys seeing the end result of a financial plan, and knowing he has had an impact on the client's financial wellbeing and helped them live the life they want.