November 27, 2017
Celia Martins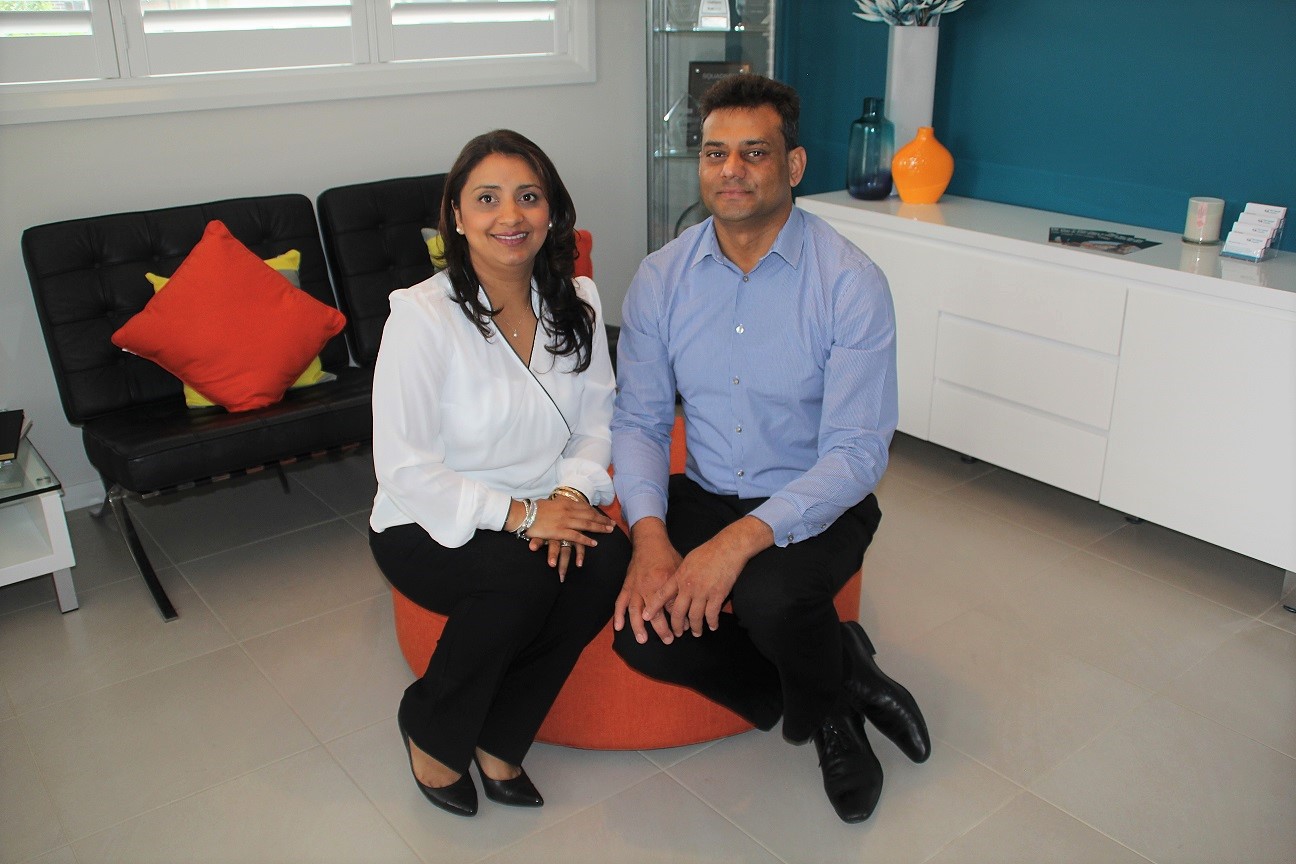 One of Mortgage Choice's top performing franchises will now bring their award-winning services to the Macarthur area.
Earlier this week, Mohammed Azeem together with his wife and financial adviser, Fairien Azeem, opened their second franchise in the Sydney suburb of Macarthur.
The pair bring a wealth of experience to the new franchise, having opened their first Mortgage Choice in Kogarah franchise back in 1999, and have successfully run their Mortgage Choice in Carnes Hill franchise since 2004.
Over the years, Mohammed and Fairien have helped thousands of Australians with all of their financial needs. Mohammed is a leading mortgage broker backed by over 15 years' experience, while Fairien is an award winning financial adviser with over 20 years' experience in the finance industry.
Speaking about the new franchise, Ms Azeem said she was excited to help even more Sydney residents achieve their property and finance goals.
"Whatever their financial and property aspirations are, the team at Mortgage Choice can help. We will be a one-stop shop for the community, and we are looking forward to delivering outstanding results," she said.
"Whether you are looking to purchase your first home, grow your property portfolio, or even finance the purchase of a new car, Mortgage Choice in Macarthur is on hand to help you comfortably and confidently achieve your financial goals."
Mortgage Choice chief executive officer John Flavell said he was pleased to see this award-winning franchise offering their services to even more Australians.
"Fairien and Mohammed are best-of breed franchisees. They set the bar high at Mortgage Choice because they constantly deliver an incredible customer service," he said.
"Over the years, Fairien and Mohammed have been justly recognised and rewarded for their incredible work.
"In the last few years alone, their franchise has been recognised by the Liverpool Local Business Awards for Outstanding Professional Services.
"In addition, the franchise has collected the coveted Diversified Business Award from Mortgage Choice and Fairien has been named Financial Adviser of the Year two years in a row.
"Both Fairien and Mohammed are committed to helping all Australians achieve a life of abundance, and they continue to deliver on that commitment day after day.
"I am pleased to see them growing their empire and know that Macarthur residents are in good hands."