June 26, 2015
Celia Martins
The End of Financial Year is just around the corner…
How can you as a taxpayer maximise your tax return and end up with more money in your back pocket?
Plan Ahead
Planning ahead is an important step to take. Taxpayers who start to think about their tax return before the financial year is finished are often the ones that end up getting most of their money back.
The sooner you lodge your tax return the better off you can be. For example, you can use your tax return to pay off a credit card, which means that you save paying high interest charges. You can also choose to put your refund into a high interest savings account.
Also, taxpayers who take into account simple things such as knowing their budget and knowing what expenses they can spend on before 30 June, end up increasing what they claim, therefore receiving a better tax refund.
Investment Property
Another way to maximise your tax return is through investment property. If you own an investment property, expenses can be claimed to help you grow your overall refund. These include; home loan fees, interest payments, agents' fees, body corporate fees, rental advertising costs, building maintenance and repairs, insurances, council and water rates and depreciation deductions for the property.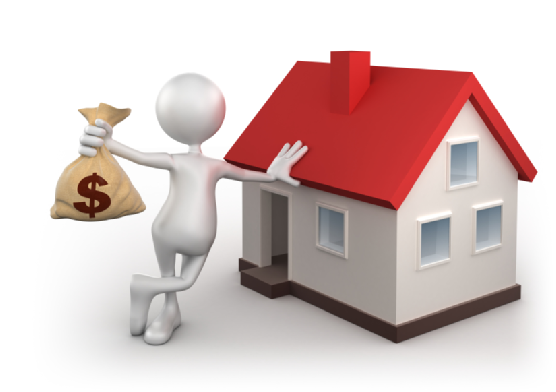 Get Income Protection Insurance
Income protection insurance is a claimable tax deduction, unless it is funded through your superannuation. If your policy has been paid for the next 12 months in advance, you are able to claim the cost as a tax deduction.
Take Out Private Health Insurance
Another factor that can affect your tax return is private health insurance. If you do not have private health insurance and have a taxable income of $90,000 or more, you will be hit with a Medicare Levy Surcharge (MLS). By taking out private health insurance, you can decrease your surcharge. A continuous health cover means that you can avoid paying the surcharge in the next financial year.
There is an increase in the number of taxpayers submitting their tax returns online. If you do not know what to do, or what you are able to claim, you run the risk of getting a much lower return than you may be entitled to.
The Australian Taxation Office have revealed that they plan to speak to over 350,000 taxpayers this year, in an attempt to crack down on unconvincing tax returns. Now is a better time than ever to ensure that you understand exactly what you can and cannot claim.
If you would like to learn more about your home loan, financial advice options or make an appointment to have your tax return prepared for 2015 by our inhouse accountant please call our office on 9826 0333.