June 09, 2016
Celia Martins
Tax time gets people thinking about their finances. It is a great opportunity to think about how you can get the most of the financial year that has just past and also start to plan for a healthy financial year ahead.
It is the perfect time to review your current situation and make any changes possible to help you improve your overall financial position. However, Tax laws in Australia are robust and complex, therefore it is essential that you understand the tax time language so that you get things right when doing your taxes.
To help you gain a better understanding of what you can and can't claim, we've put together a list of things that will help you during tax time.
Gather receipts
You need to have written evidence, such as receipts for work-related expenses that total more than $300. Be sure to hold on to your receipts in preparation for tax-time.
Work related expenses
If you have an expense that relates directly to your job or another source of income, you can normally claim the cost on tax. You will however find, that there are exceptions as to what can be claimed like child-care fees, or the cost of commuting to work. You need to ensure that you have a clear understanding of which work-related costs are tax deductible and which are not.
Home office expenses
Many people now spend a portion of their week working from a home office. You may be entitled to all or part of the costs involved such as, your laptop, desk, chair and even part of power or phone costs.
Bring forward deductions
If it's likely that you will earn a higher income this financial year, than next year, it can be wise to bring forward some tax deductible expenses. For example, It could be useful for an office worker to buy a briefcase before 30 June. Property investors may consider completing and paying for repairs to a rental income before 30 June so that they can claim a tax break in the current financial year.
Explore tax offsets
There are many offsets available that can reduce your tax bill. One that is worth exploring is the super offset. Think about making an after-tax contribution to your spouse or partner's super fund. If they don't work or are a low income earner, you may be entitled to a tax offset of up to $540.
Invest in good advice
Everyone's situation is different, so it's important to consult a financial planner and/or accountant to review your investment strategy and help determine any tax deductions you may have missed.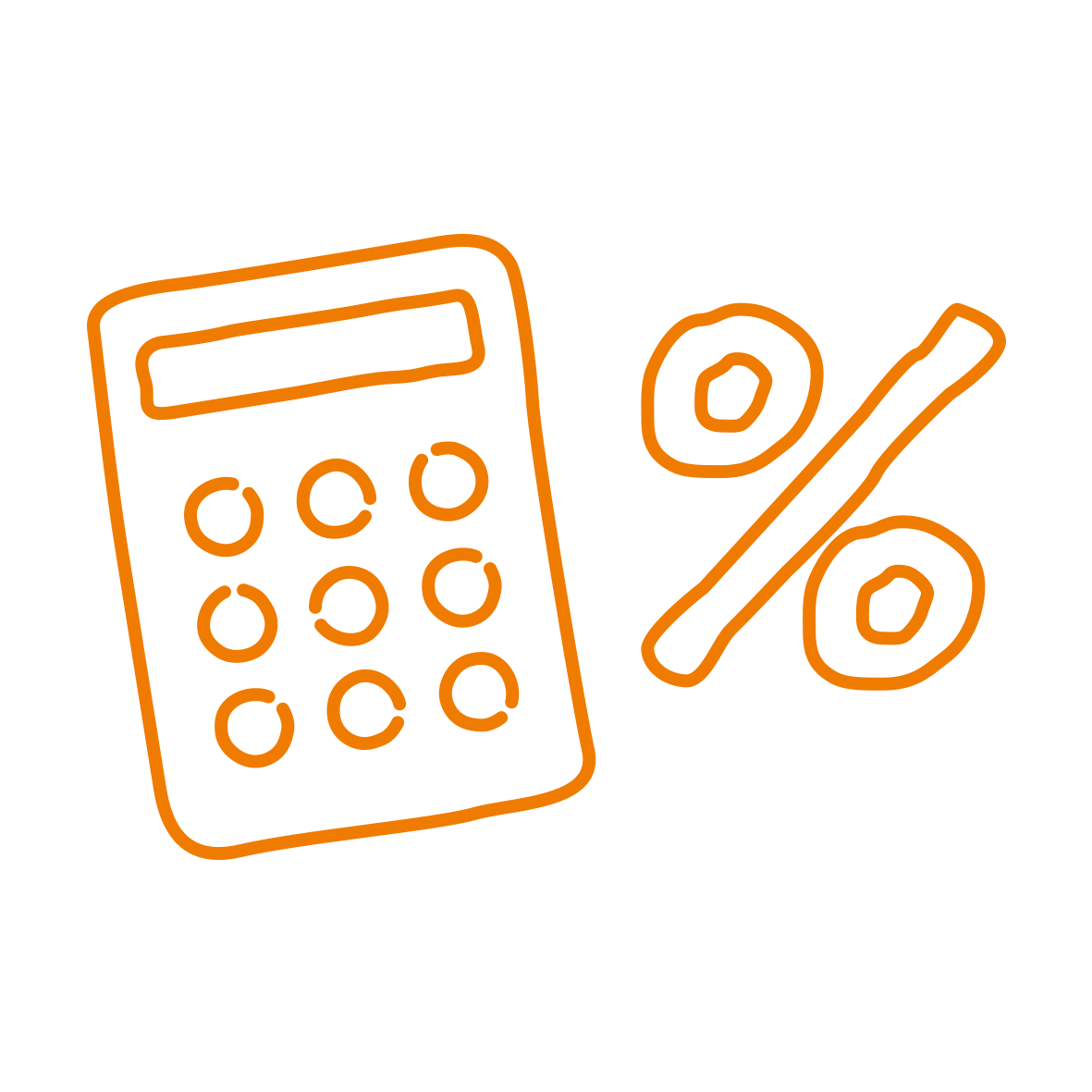 And now that you have all of your financial documents in the one place, now is a great time to meet with a Financial Adviser. Contact our office on 9826 0333 to make an appointment.