Refinancing
Refinancing | Mortgage Choice in Northern Suburbs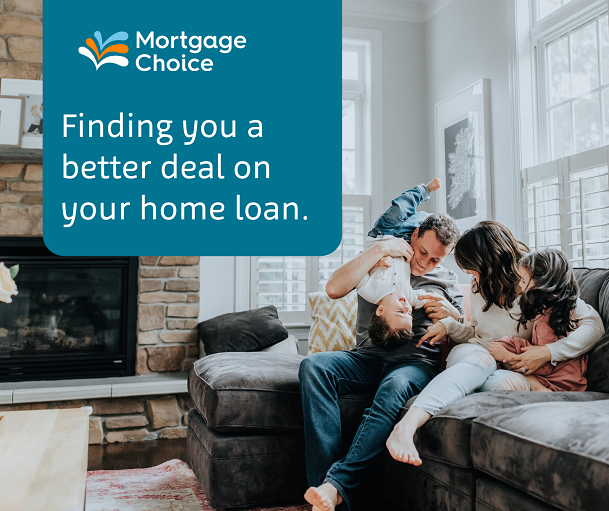 Banks are competitive and constantly looking for ways to attract new customers, from discounted rates and cashback offers. Refinancing gives you an opportunity to make the most of these offers. And with interest rates sitting as some of their lowest levels ever, it's the perfect time to see if you could save.
How can refinancing benefit you?
Refinancing refers to the process of paying out your current home loan by taking out a new loan, either with your existing lender or through a different lender. It helps to:
take advantage of lower interest rates
secure better features on your loan
consolidate your debt
access equity for other purchases
switch from fixed to variable terms
and much more!
Is refinancing really worth the effort?
Refinancing is much like getting a new home loan and comes with the almost the same documentation and process. If you were comparing interest rates, features and home loans on your own, it would take hours of research and that's before you even get started on the paperwork! There are also some potential costs to consider potential costs to consider like: exit fees, stamp duty and Lenders Mortgage Insurance (LMI).
Our team in Northern Suburbs will not only do all the comparison for you - saving hours of your time - we will chat you through the costs associated with your particular refinancing and weigh the costs vs the savings with you.
With interest rates at all time lows at the moment, many of our Mortgage Choice clients are finding the process worth the effort, saving thousands of dollars a year on their home loan.
Find out more about refinancing
We have a great range of handy educational resources to help you find out more about home loans and the process. Check them out:
We offer a free Home Loan Health Check
A great place to start when refinancing is a review of your current home loan compared to other loans available. Mortgage Choice in Northern Suburbs offer a FREE Home Loan Health Check to get the process started. We'll compare your current home loan with thousands of others to see if we can find you a better deal.
Not only that, our entire refinancing service is available to you at no cost.
Your expert team in Northern Suburbs
We're excited to see if we can find you a better deal on your home loan. Call our team at Mortgage Choice in Northern Suburbs today on 0413 010 338 or click on the Book an appointment button.
Our team in the Northern Suburbs service the areas of Duncraig, Greenwood, Hillarys, Kingsley, Joodalup, Kinross, Quinns Rocks, Carramar, Nowergup, Carabooda, Eglinton, Yanchep, Butler, Two Rocks, Alkimos, Girrawheen, Wanneroo, Gnangara, Mariginiup & surrounds.
Is it time to refinance?
Our mission is to find the right home loan for your individual needs and to always have your best interests at heart. Plain and simple. Which is why we have such a wide range of lenders to choose from. We can search through hundreds of products to find something tailored to your situation. ~