Financial Planning
Financial advice in the Upper North Shore & Hornsby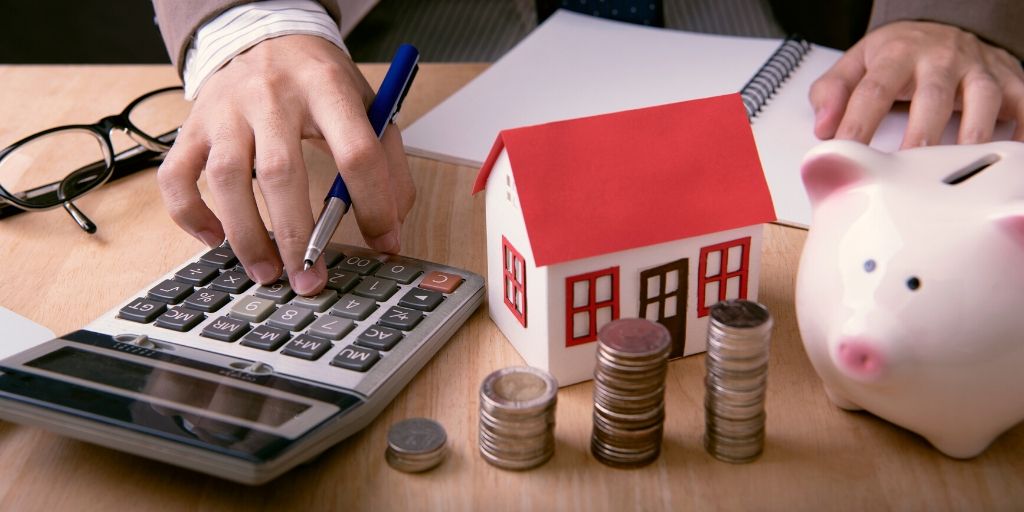 At FinChoice Upper North Shore & Hornsby, our team believes that no two investors are alike; which is why we go out of our way to provide a truly personalised service. Whatever you need, we are happy to help! What distinguishes us from the rest is our strong commitment to client relationships.
If you're looking to grow your investment portfolio, implement a saving & budgeting plan or if you're planning for retirement then we are confident we can help. We'll meet with you to really understand your current financial position, as well as help you identify your financial and lifestyle goals. Together we'll determine the areas where you may need our help and your first meeting is on us!
If you choose to go ahead with the advice, we'll do all the necessary research and develop your personalised financial plan. Our team will meet with you to present your plan and discuss our recommendations and then you will get a Statement of Advice confirming the recommendations in writing. Once you are comfortable with your plan, we'll put it into action.
We also offer ongoing advice, where we will continue to adjust your strategy to meet any changes in your circumstances. We'll meet with you at least annually to keep you on track to achieving your goals. If ongoing service is appropriate for your situation, we can also discuss your annual report and any changes in your situation to help you stay on track.
Want to know more? Check out our short video below!
Mat can help you with:
To book your first meeting, simply call our team on 0410 345 246, We look forward to working together!