Refinancing
Refinance your home loan | Mortgage Broker Hornsby & the Upper North Shore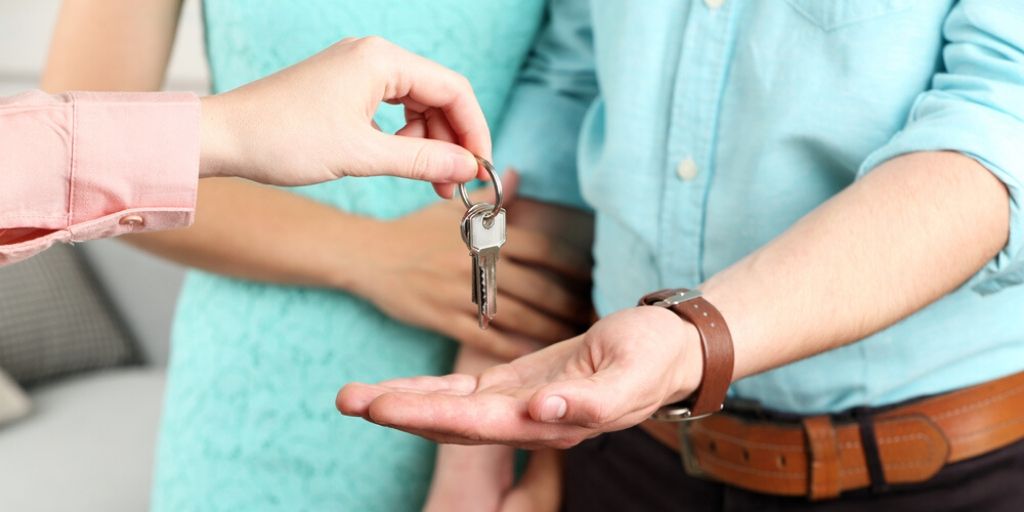 Get a free Home Loan Health Check to we know it can be time-consuming and complicated switching home loans. We're here to take the stress away!
Our mortgage brokers, located in Hornsby & the Upper North Shore, will evaluate and compare your loan with hundreds of others by taking into account rates, fees and features to make sure you have the loan that's right for you.
What are the benefits of refinancing?
Lower Repayments

Switch from a fixed to a variable rate or vice versa
Consolidate your debt
Make use of your home equity and
Save more money.
It's time to take control of your home loan situation by becoming proactive and managing your mortgage rather than letting it rule you. Don't sit back and hope for the best while interest rates rise around you.
Try our free home loan resources!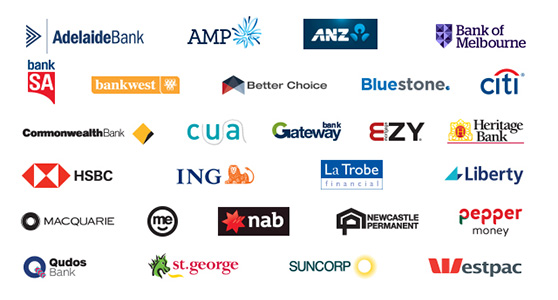 At a time of historically low-interest rates, it's important that you're reviewing your home loan interest rates every 2 years! Our team of mortgage brokers in Hornsby & the Upper North Shore will compare your loan against hundreds of other.
If you haven't organised a home loan health check recently, then get in touch with our team today. Call our office on 0410 345 246.
We can also help you with: