First home buyers
First home buyers | St Marys, Glenmore Park, & St Clair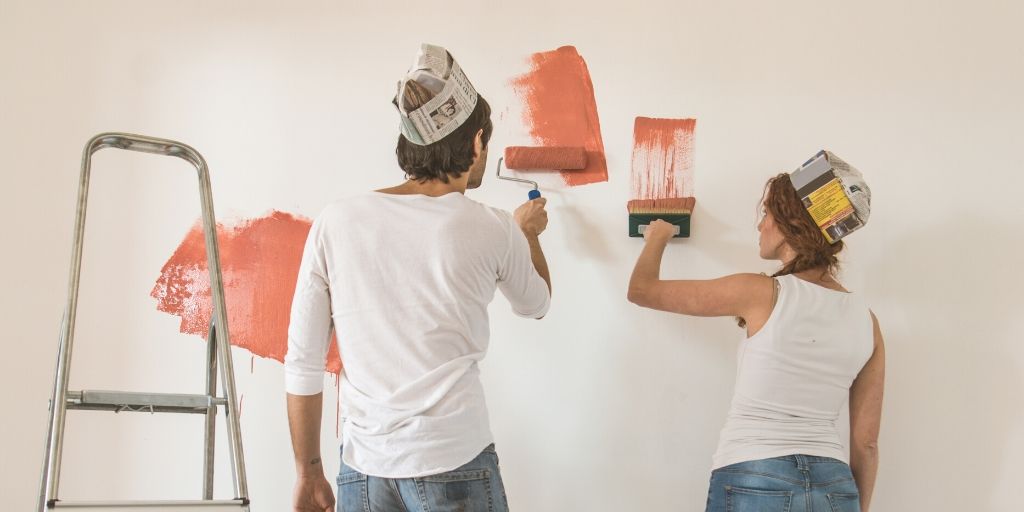 Buying your first home is an exciting step, it's your opportunity to stamp your character on a place, create wonderful memories and invest for your future.
Today's rents are substantial, especially in our state capitals, and the ongoing rent you pay as a tenant is 'dead money' - a constant outlay for which you will walk away with little more than memories. As a home owner, your mortgage repayments might be higher than your rent, and yes, a home loan is a long term commitment.
But in many ways, repaying a loan is a form of forced saving. You're not just paying for a roof over your head, you're building equity in an asset that is likely to grow in value over the years.
Check out our free property resources!
We're here to help you take the next big financial step. We'll do all the hard work, so you can look for the dream first home.
As your local broker servicing St Marys, Glenmore Park, St Clair, Kingswood and surrounding areas, we're committed to looking after all the research, completing the paperwork & following up the banks for you! Meaning you can spend more time finding your dream home.
Nicole, your local mortgage broker in St Marys will guide you through the entire home loan process, from start to finish.
How can a mortgage broker help with your first home? 
If you're ready to buy your first home, call me Nicole Nation on 0412 709 700.
Mortgage Choice St Marys offer a full range of financial services including: