Top rated Mortgage Broker in Balmain, Glebe, Leichhardt and the Inner West, Sydney
Looking for a home loan? Talk to Nicole Stapleton, your local Mortgage Choice broker from Drummoyne, NSW. Let us research and compare up to 25 lenders for you
Call Us
Office - 0404 421 695
Open Hours

Monday - Friday: 9:00am - 5:00pm


After hours by appointment
Mobile Broker
Servicing Drummoyne, Balmain, Rozelle and surrounds.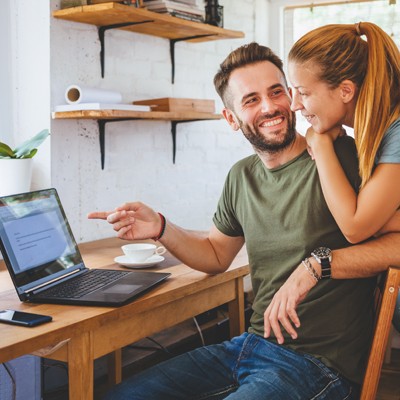 Latest home loan interest rates
Start your home loan journey today
Mortgage Brokers in Glebe, Leichhardt and Balmain
As a Mortgage Choice Glebe, Balmain and Leichhardt home loan expert, our team will find the right finance solution that is specific to your needs. We will take the time to explore your individual circumstances and goals to identify the right loan option for your needs.
This is different from when you go straight to a bank, where your options are often limited. Compared to going directly with a bank, as your broker, we are able to understand your financial situation and find the right home loan for you by comparing thousands of loans across multiple lenders and is not limited to the offerings of just one lender.
Book your free appointment today!
Why should you choose a Mortgage Choice broker? 
When you choose to engage our services, we will help you take the time and hassle out of shopping around for the right home loan. As your Mortgage Broker in Glebe, Leichhardt and Balmain, Nicole Stapleton will guide you through the home loan process from start to finish. And the good news is that all the lenders are competing heavily for your business. 
There are certainly some great deals available, some under 2%, so it is a great time to refinance or buy your first property, upgrade to a better property or renovate to create your dream home, but it can be confusing so speak to our team of experts now to help you with your mortgage.
Over 25 lenders on our panel
At Mortgage Choice, we have over 25 lenders on our panel including the Big 4 (CBA, Westpac, ANZ and NAB) and hundreds of mortgage products, it is our goal to get you the most suitable and competitive loan for your circumstances.
We are 100% committed to finding you the right product with the right lender.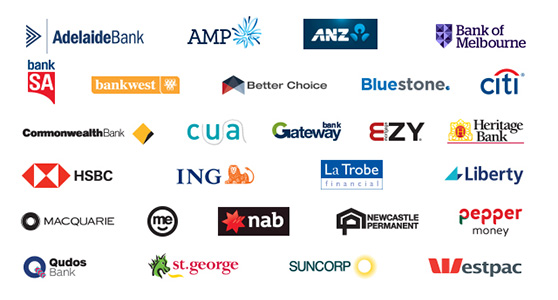 Call Mortgage Choice Broker, Nicole Stapleton on 0404 421 695 to discuss your home loan needs!
As your Mortgage Broker in Glebe, Leichhardt and Balmain, Nicole can help you:
How does it work?
Simply contact Mortgage Broker Nicole Stapleton and she will guide you through the process. During our initial consultation, we will meet with you (video/phone/or in-person) to discuss your goals and circumstances!
From there, we will assess hundreds of loan products from a broad range of lenders and present you with your options. We will then complete and submit the appropriate documentation then follow the application through to settlement.
Book your free appointment today!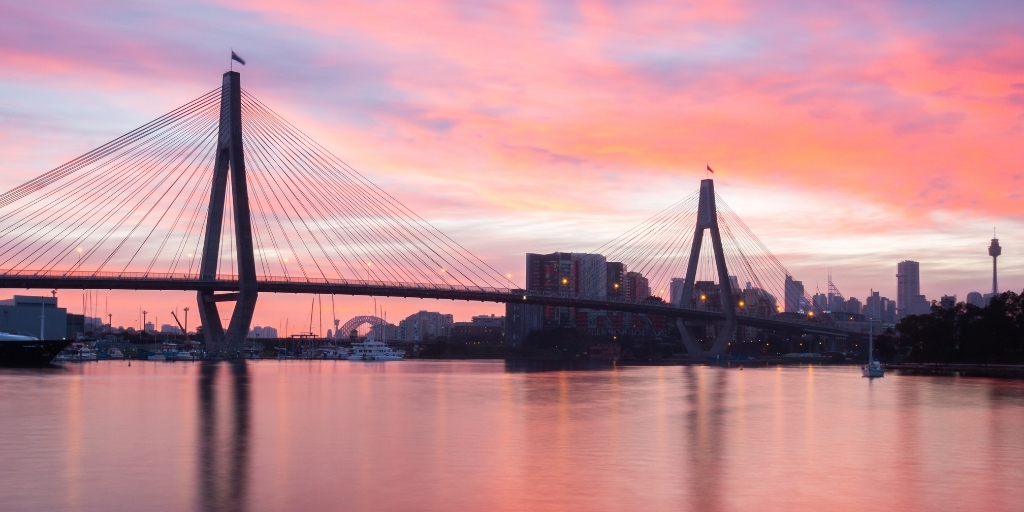 Nicole is 100% committed to helping you find the right mortgage to suit your needs and circumstances. She is passionate about providing you with exceptional customer service. Nicole is here to help you save time and money on your loan and best of all there is no charge for our service.
Start with your property journey with our free guides!
Our property guides provide further information which may assist you with your home loan, no matter if it's for your first home or to refinance.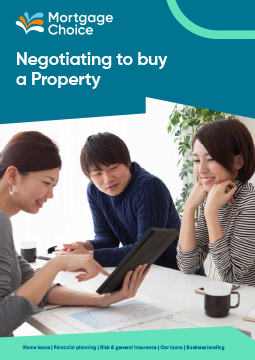 Servicing all areas including Drummoyne, Leichhardt, Annandale, Forest Lodge, Glebe, Balmain, Balmain East, Rozelle, Lilyfield, Birchgrove, Summer Hill.
The right home loan for your needs
Our mission is to find the right home loan for your individual needs and to always have your best interests at heart. Plain and simple. Which is why we have such a wide range of lenders to choose from. We can search through hundreds of products to find something tailored to your situation. ~
Nicole guided us through the process of purchasing our new family home in a professional and reassuring manner. We were shielded from much of the work whilst being across the detail at all times. This is just what we needed, with work and family commitments taking up most of our time. We can't thank her enough.
Nicole, Thanks so much for your help and for being just so GREAT with everything. You have made this whole process much less daunting. Look forward to buying the next property with you!!
Nicole, we are very pleased with the refinance mortgage package you negotiated and secured for us and, from our perspective, the ease with which the new loan was applied for and approved. The resulting savings to us are far more than we would have achieved had we dealt directly with the bank. We thank you for this and won't hesitate recommending you to others wanting a mortgage best suited to their needs, at an interest rate less than they might otherwise obtain.
As a first time Investor I had a truckload of questions and queries, the process could not have been simpler and the service that Nicole and Aurora provided was outstanding! Nicole explained everything in clear simple terms and Aurora kept me updated at every turn, I will recommend them to family and friends and can't wait to do it all again.

Nicole and Aurora were extremely helpful in assisting me to find a good mortgage that suited my finances and needs, but which took my preferences into account. Once the process was started, they worked hard to ensure I was kept informed and that things kept moving - not easy given that I was overseas the entire time this was taking place!
Investing can be scary. Nicole made it easy. She was great throughout the whole process, answering all of my silly questions and showing me the different options I had when it came to my home loan. I thoroughly recommend Nicole to anyone looking for great friendly service. She saved me time and money!
I found my consultation with Nicole extremely helpful. Nicole went out of her way to elevate all of my queries and concerns which was fantastic as I was a first home buyer and faced with what I perceived as a daunting process ahead. Nicole helped make the process very smooth. Aurora, similarly was just has helpful and calming. Aurora would continue to update me on my application at every step of the way. I always felt that she had my best interest at heart. I would have no problems recommending Nicole or Aurora to anyone and indeed have, as a result of their utter professionalism, personality and help they provided me

I would like to thank all of you for a pleasant, professional and great experience in purchasing my first investment property. Being my first time, each of you showed dedication, answered all questions promptly, and kept me up to date on important issues.

I wish you all the best and Nicole you have a great team behind you!

I will hopefully deal with the team again, and I will definitely be referring friends and family to the great service that you have provided me.
Dear Nicole
I would like to thank you for the great friendly service and without a doubt I will recommend your services.
Getting the right home loan turned out to be not that overwhelming thanks to you and your product knowledge.
Currently packing and moving tomorrow ? Love my new place!
Thank you once again
Kind regards Peter
It was my first time purchasing a property and I really wasn't sure of all the steps and processes that needed to occur and in what order, Nicole and Aurora were so fantastic in their support to me and supporting the process to ensure my mortgage set up and property purchase went smoothly, on time and with exceptional service all the way!!! I really feel valued by this process and it has made my experience so easy and comfortable....
Thank you so much Nicole and Aurora.

July 2016
Refinancing guide
Considering refinancing? Our guide explains the reasons, costs and steps involved in refinancing your home loan.