And more
Door to door car buying service | Mortgage Choice in Mitcham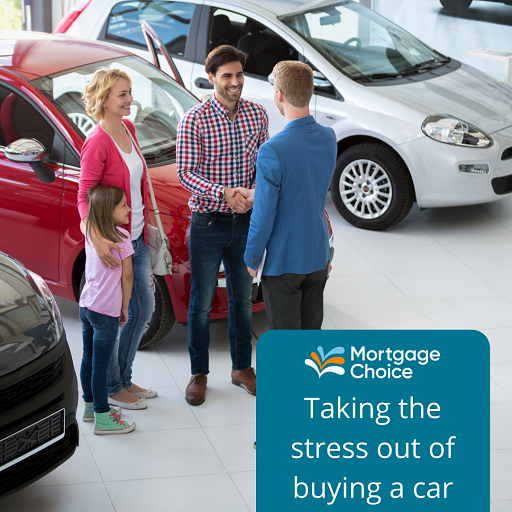 We search a national network of car dealers to get the best deal, then deliver your new car to your door. We can even help you with the trade-in of your old vehicle.
Car buying, made easier
There's nothing quite like the feeling of driving in your new car. And it feels even better when you know you've secured a competitive price. But unless you have the time to visit a wide range of car dealers, there's never been a way of knowing if you could have found a better deal. Until now that is.
What we can do for you
We search nationally for the car you want from dealers right across Australia.
Because we buy so many cars, our customers benefit from our volume buying power to get a better price.
We give you back your time and eliminate the stress of having to negotiate the price on your own.
We can also organise a car loan from our wide choice of lenders, and can even help you to trade-in your old vehicle.
All you have to do is sit back and relax, as the car you want simply arrives at your door!
Watch this video to find out about our car buying service for new cars.