First home buyers
First Home Buyers | Mortgage Choice in Mitcham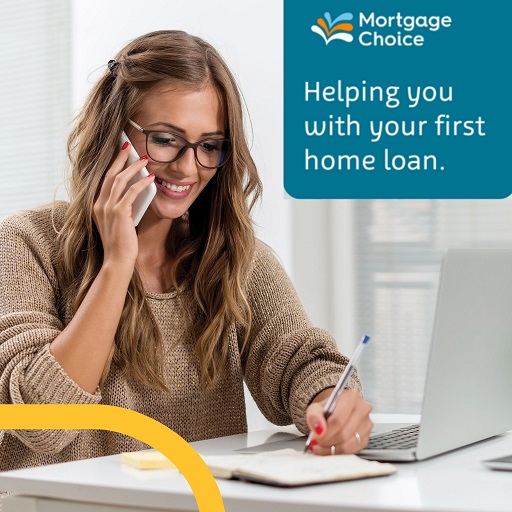 The first step towards owning your own home is exciting and overwhelming. It's natural you'll have plenty of questions - that's where we can help. Your local mortgage broker Mitcham team can help take the stress out of the process of your first home loan with expert advice and support.
How a broker can help first home buyers
Support you all the way to your first home
When you're ready to move ahead with your first home loan, your broker will prepare all the paperwork and support you at every step to settlement.
Explain the costs & process
Your broker can explain all the costs and steps involved in buying a home and give you a realistic picture of what you can borrow.
Help you get pre-approval
If you haven't yet found the right home, your broker could help organise pre-approval so you can shop for your new home with confidence, knowing exactly what you can afford.
In Australia, there are a number of government incentives available to first home buyers. We'll let you know whether you're eligible for assistance schemes such as the First Home Owners Grant (FHOG) and help with the paperwork.
First Home owner grants:
Watch our short video to learn more about the current First home owner grants available in SA.
Explore more at your own pace:
Or read some of our helpful blogs:
You can call our Mortgage Broker Mitcham team at any time on Nicolle 0411 154 185 or click on the Contact Us button to leave us a message. We can't wait to help you with your finances! It's what we love to do.
Our team service the Happy Valley & Mitcham area including Westbourne Park, Clovelly Park, Bellevue Heights, Blackwood, Belair, Torrens Park, Cherry Gardens, Aberfoyle Park, Meadows, Colonel Light Gardens and surrounds.