Insurance
Risk protection is essential | Mortgage Choice in Mitcham & Happy Valley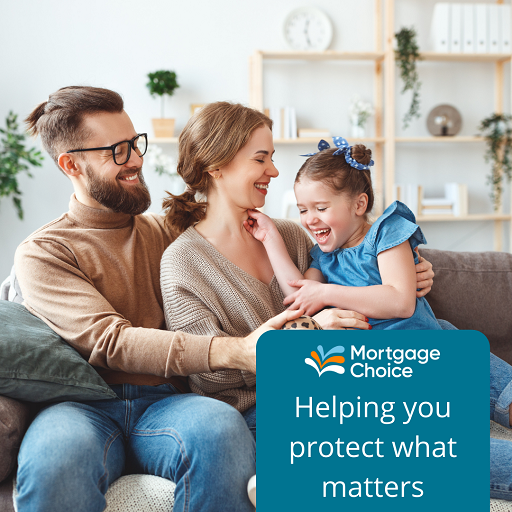 Insurance is a great way to manage the risks associated with unforeseen circumstances and disasters. By insuring yourself and your assets, you can protect you and your family from financial problems and stress should an unexpected event occur.
You can insure most things, but what options you choose will vary on your unique set of needs and circumstances. The mortgage broker and financial adviser Mitcham team can help you what insurance products are right for you.
We can help you with your insurance needs

Mortgage Choice in Mitcham & Happy Valley offers life insurance, mortgage protection insurance, income protection insurance, car insurance, home building and contents insurance, lenders mortgage insurance, and landlord insurance.
As a general rule of thumb, it is a good idea to review your insurance needs as soon as you purchase an asset (property, vehicle, business etc) or have a change in circumstances (new job, get married, have a child etc).
When it comes to taking out insurance, it is important that you do not delay the process. The sooner you insure yourself, your family and your assets, the quicker you can rest easy in the knowledge that you are protected should unforeseen circumstances arise.
You may not realise it, but your super may offer you some level of life insurance as well as other insurance cover. As such, if you try to organise all your insurances yourself, you may find that you double up in some areas. For this reason, it is important that you deal with a professional. At Mortgage Choice in Mithcam, our financial advisers are on hand to advise you as to the best insurance products for your needs.
Different types of personal insurance
With so many types of personal insurance available; it often becomes hard to work out what you actually need. This quick video may shed some light on your options - watch now.
Get the right cover

Life insurance
We want you and your family to enjoy the peace of mind that financial protection brings.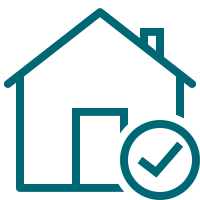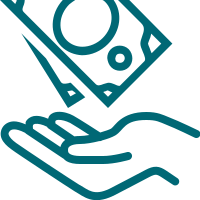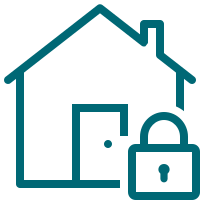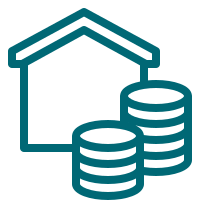 Our Mortgage Choice brokers work together with FinChoice advisers to help you make better choices with your money so you can afford to do the things in life that are important to you, now and in the future.
Contact Nicolle 0411 154 185 to arrange a no-obligation meeting and discuss your insurance options.
Our team service the Happy Valley & Mitcham area including Westbourne Park, Clovelly Park, Bellevue Heights, Blackwood, Belair, Torrens Park, Cherry Gardens, Aberfoyle Park, Meadows, Colonel Light Gardens and surrounds.