November 21, 2018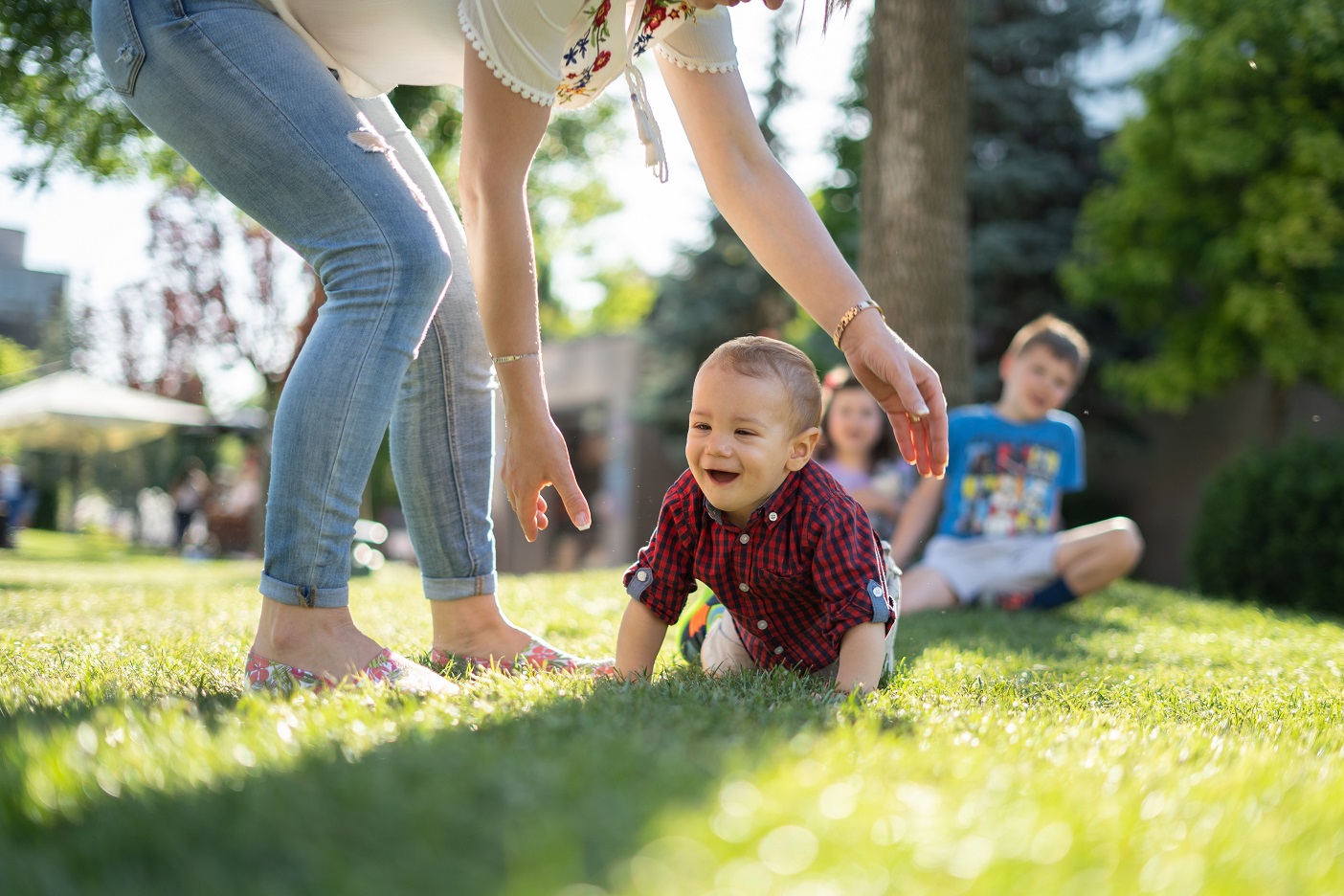 Chances are you have insured your home, your possessions, even your car. But what about your most valuable asset – your ability to earn a regular income?
It's easy to assume 'It'll never happen to me' but according to the Australian Bureau of Statistics, 1 in 5 Australians suffers a disability that prevents them from working. Even more alarming, 3 in 4 Australians will be diagnosed with a serious illness in their working life. It's a scary thought!
What if you couldn't work?
If illness or injury prevented you from working, even for a short while, would you be left struggling for cash? Bills don't stop just because you can't work, and paying for them often means exhausting savings that have taken years to build, or worse, falling heavily into debt.
Income Protection Insurance can give you peace of mind, knowing that you and your family are protected should the unexpected happen.
Income Protection Insurance – tax deductible cover!
Also known as 'lifestyle cover', Income Protection Insurance provides a regular payment worth around 75% of your wage or salary in the event that sickness or injury prevents you from working, allowing you to pay your bills and focus on your recovery.
The beauty of income protection cover is that it can be very affordable - starting from as little as $2 per day. Plus, the premiums can normally be claimed as a tax deduction, which further reduces the cost.
If you'd like to investigate your protection options, take advantage of a complimentary meeting with Matthew, our in-house Financial Advisor at Mortgage Choice Hoppers Crossing. Call to make an appointment on 03 9748 7999.