Financial Planning
Financial planning | Hoppers Crossing & Tarneit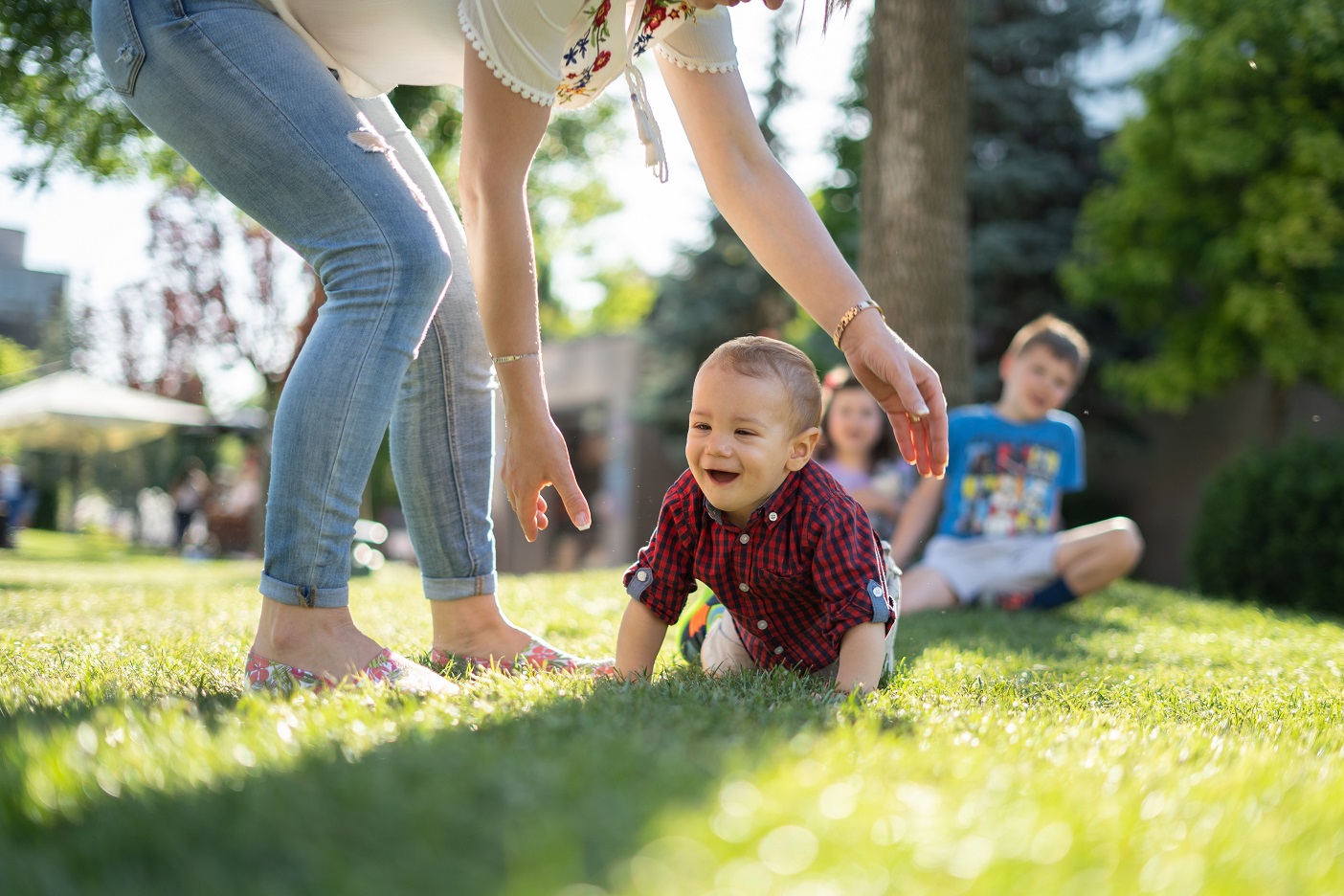 Your finances are about more than your home loan. A holistic financial plan built by our team will help you reach your own financial goals in a simple & effective way. And the cost of the first appointment is on us!
Building a tailored financial plan for you
Whether you want to build up your income now or for the future, send your kids to private schools or save for your first home, a financial plan will help you make strategic decisions to get there.
Your goal might be to:
Working closely with you, our financial planning team at Mortgage Choice Hoppers Crossing will put together a plan to reach the goals that are most important to you.
Not sure how much you need to retire? Find out more with our retirement income calculator
Putting the right insurance in place
Many Australians pay for insurance they don't need, or are under-insured meaning they are ill prepared if things go wrong. Our financial planning team will sit down with you and review your current insurances & advise how to bridge any gaps - so you can rest easy that you & your family are protected.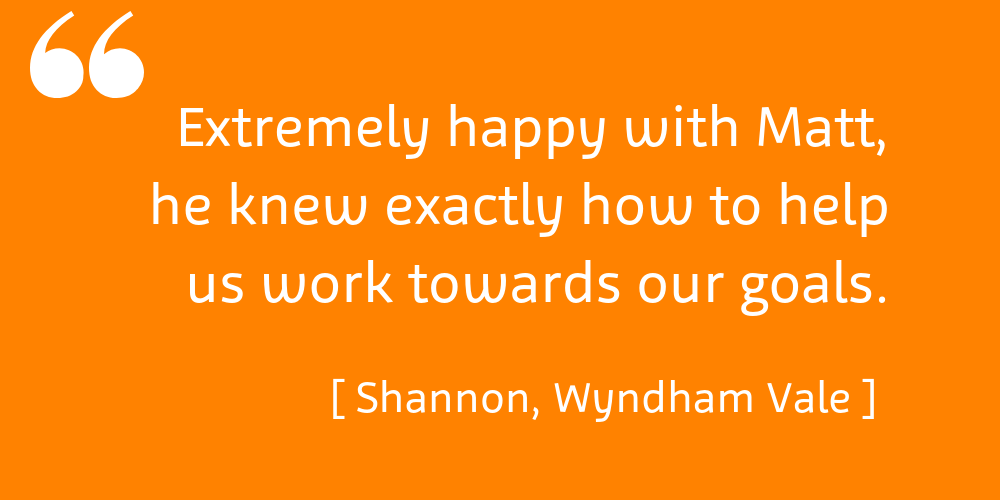 The first appointment is on us!
We believe in financial planning so much that we offer a complimentary first appointment with Matt - our financial adviser. He will sit down with you to assess your current financial position, map out your goals and chat through how he can help you get there. Meet our financial planning team in Hoppers Crossing!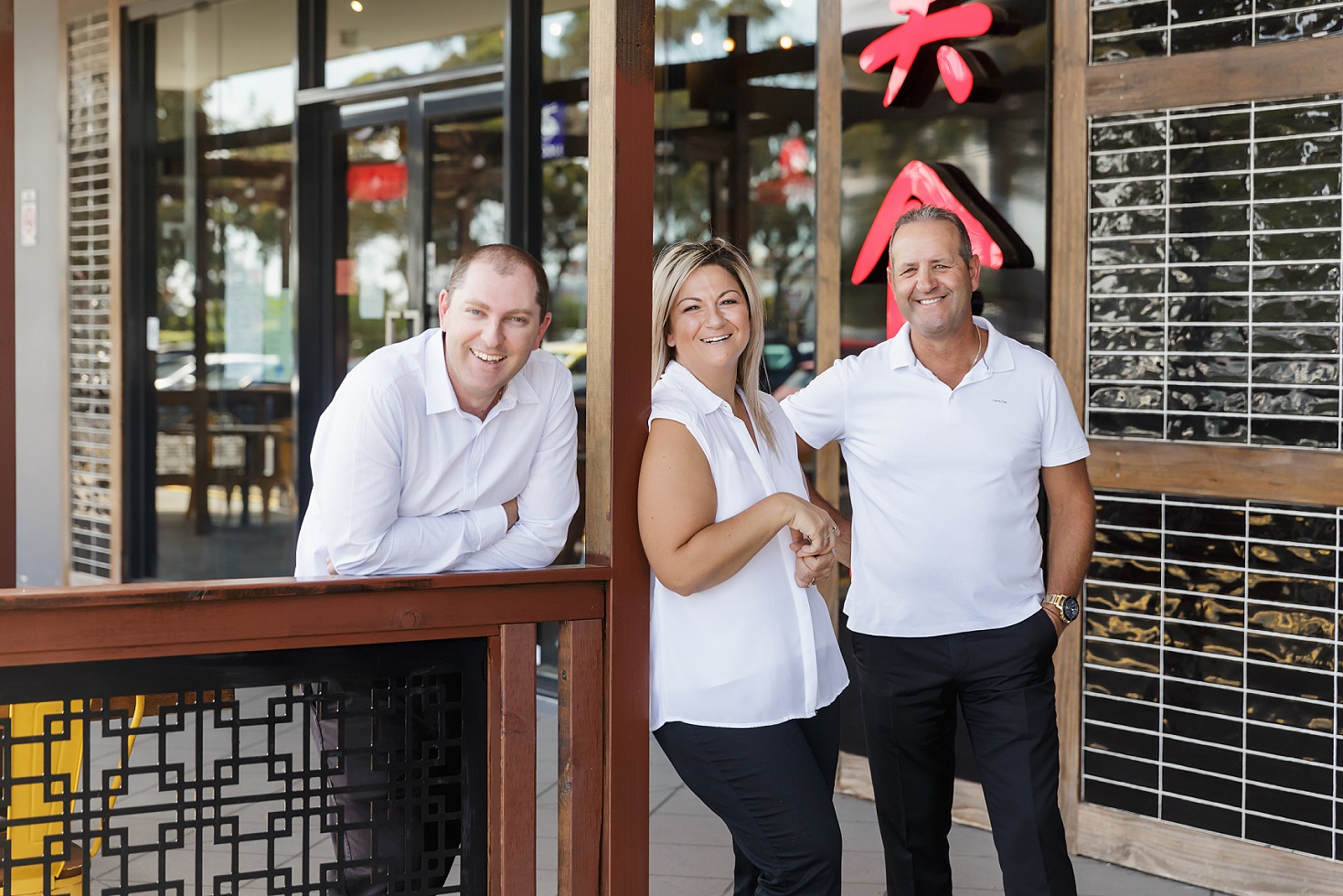 Book your complimentary first appointment today!
Call us on 9748 7999 or click on the Contact Us button at the top of the page to book your complimentary first appointment with our financial planning team.