First home buyers
First Home Loans | Hoppers Crossing & Tarneit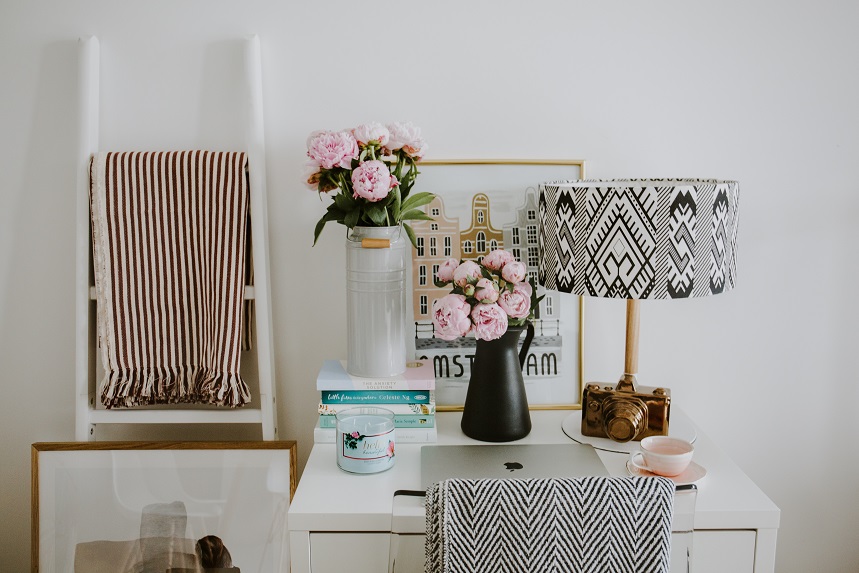 If you're in the market for your first home, you likely have lots of questions: do I have to pay stamp duty? What's LMI? and how much can I afford to borrow? It's important to have an expert on your side. Mortgage Choice in Hoppers Crossing are here to help.
An expert on your side
The team at Mortgage Choice in Hoppers Crossing & Tarneit will sit down with you to go through your numbers, that is how much you can afford to borrow and repay based on your income, expenses and current debts.
It's important to know how much is available to you before you go out searching for a property! We'll help you go through the process to obtain pre-approval from a great lender with a product that suits your budget and needs. Having pre-approval will give you a first upper buying limit and will give you a bit of an edge when negotiating on your desired property.
Even if you just want to have a quick chat about your future plans to buy a property, we'll help you work out how much you'll need and give you a savings target.
We have over 20 lenders all competing for your loan!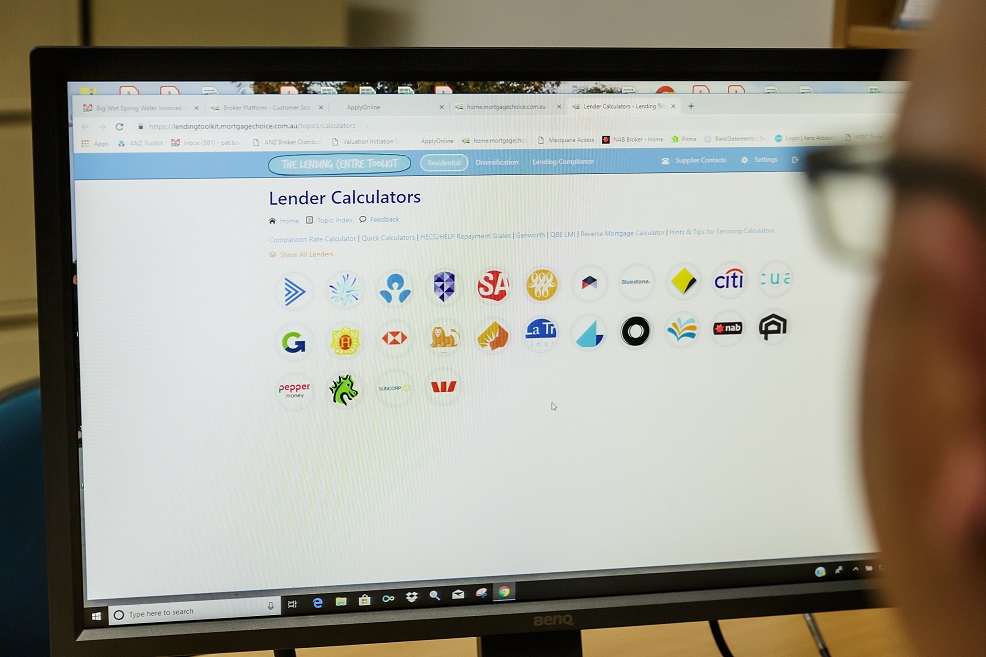 Government incentives and discounts
Did you know that as a first home buyer you have access to some significant discounts and grants from the VIC state government? If you're purchasing a property worth under $600k you may be exempt from Stamp Duty all together.
Our Mortgage Choice team in Hoppers Crossing and Tarneit will help you go through exactly what's available, and what you're eligible for so we can stretch your budget and get you the right home and the right home loan.
Our home loan service is no cost to you
The good news about using a mortgage broker is that our home loan service is no cost to you, as the lender pays us after your loan has settled. That gives you our team of mortgage brokers in Hoppers Crossing & Tarneit at no cost to you.
Even better is that as Mortgage Choice brokers, we're paid the same rate regardless of the home loan you choose from our wide choice of lenders. With other brokers, that's not usually the case.
Let's get started
We're here to help when you're ready to get started on the process of buying your first home - wherever and whenever it suits.
Our team in Hoppers Crossing & Tarneit is mobile and can come to you at a time & place that suits you best. Alternatively you can visit the team at our office at 1/58 Old Geelong Road Hoppers Crossing.
For more information:
Call Mortgage Choice Hoppers Crossing today on 9748 7999 or click Contact Us at the top of this page. We can't wait to get started!
We service the Western Suburbs including Hoppers Crossing, Truganina, Tarneit, Altona, Seaholme, Williamstown, Laverton, Seabrook, Williams Landing, Wyndham Vale, Werribee, Derrimut, Point Cook and surrounds.