Refinancing
Refinancing your home loan | Hoppers Crossing & Tarneit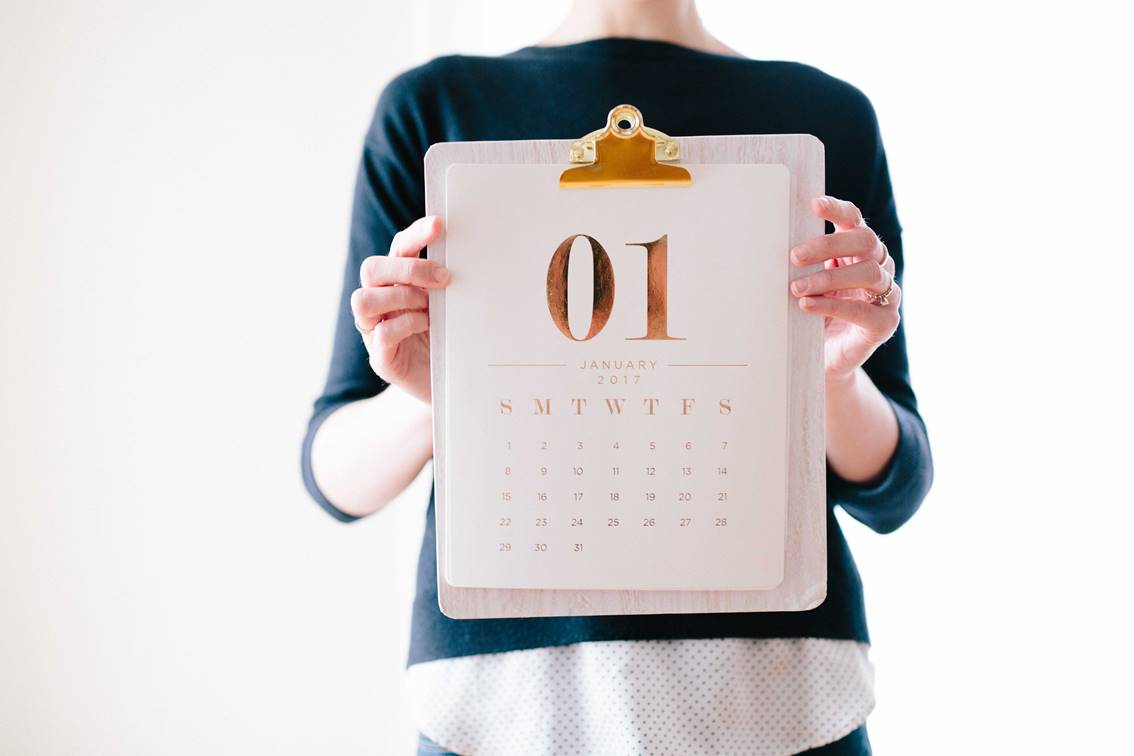 Refinancing is an important way to make sure that your home loan isn't costing you more than it should, and still suits you. With home loans lasting over many years, it's vital that you are checking it regularly and refinancing if beneficial for you.
Our Mortgage Choice team in Hoppers Crossing & Tarneit have helped hundreds of customers refinance their existing home loan to another lender, taking advantage of lower rates, better features or different structures.
Not sure how much a lower interest rate could save you? Try our rate calculator
How we can help you
The first step is to figure out if there actually is a better deal out there for you. Mortgage Choice Hoppers Crossing offer a free Home Loan Health Check, comparing your current loan against the others in the market, to see if we can get you a better deal. Don't spend hours trying to compare home loans yourself! Let your very own home loans team do it for you.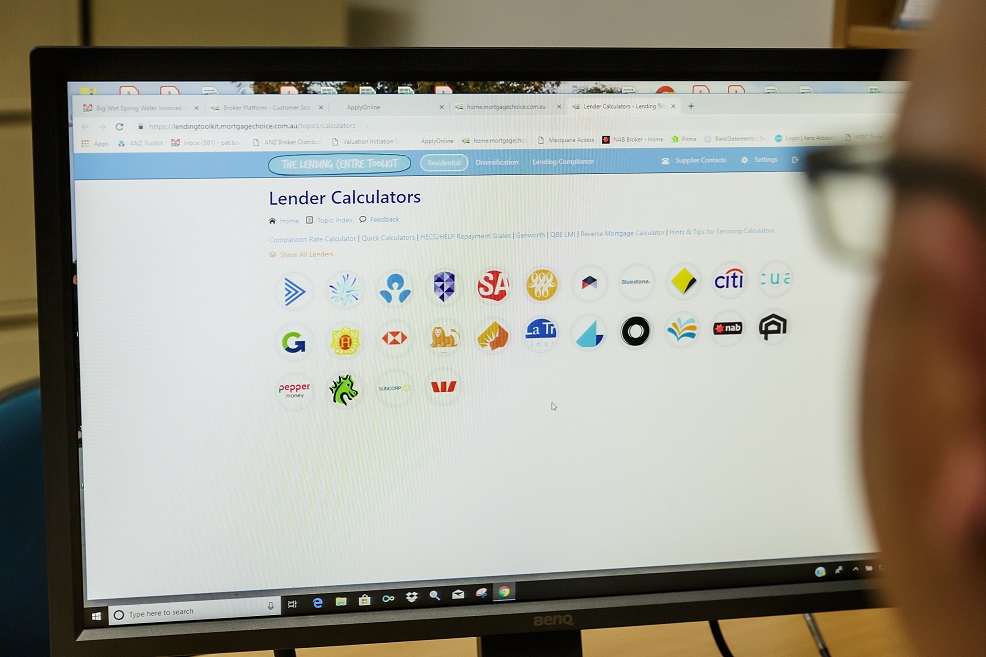 Our relationship with the lenders means that we know what rates are good, and if you could get something better based on your budget, income & expenses. If you haven't checked your home loan in the last 2 years, let us complete a Health Check on your home loan and let you know if you could save.
For more information on Refinancing:

Book your free Home Loan Health Check
To book your free home loan health check just contact us on on 9748 7999 or click Contact Us at the top of this page.
Our team in Hoppers Crossing & Tarneit is mobile and can come to you at a time & place that suits you best. Alternatively you can visit the team at our office at 1/58 Old Geelong Road Hoppers Crossing.
We service the Western Suburbs including Hoppers Crossing, Truganina, Tarneit, Altona, Seaholme, Williamstown, Laverton, Seabrook, Williams Landing, Wyndham Vale, Werribee, Derrimut, Point Cook and surrounds.