Upgraders / Movers
Your next home | Hoppers Crossing & Tarneit
When it comes time to move on from the home you're in, you will likely be looking for something bigger, nicer or closer to work / schools. When you buy your next home there is a wide range of options available to you - different to when you purchased your first home.
As an experienced home owner, many lenders now give you many more finance options when it comes to buying your next home. Options like bridging loans, loan portability & top ups are often available & can make the whole process easier.
Do some quick sums with our home loan calculators
We'll help you find the right option
Our team in Hoppers Crossing in Tarneit will sit down with you to find out what your plans & goals are, and then talk you through the extended options available, now that you have built some equity in your home.
We have access to hundreds of home loans for your next home, from a range of over 20 lenders. We could even negotiate a better deal with your current lender or find you one that suits you better.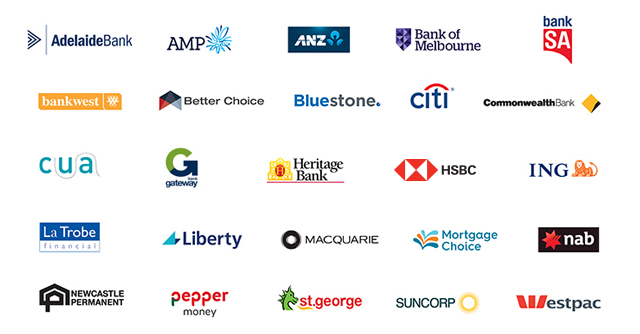 Making the most of this opportunity
Our team in Hoppers Crossing & Tarneit can also talk you through ways to make the most of this opportunity. Do you want to:
Refinance your home loan to a lower rate
Consolidate multiple debts into one low rate loan
Acces equity for renovation or investment
Keep your current home as an investment property
Borrow a bit more so you can renovate your new home
There are plenty of options, and we'll help you sort through them all!
"I can't speak highly enough of the service provided by Pat and Betty. Their attention to detail and they way they treat customers is exceptional. They were in constant communication to ensure I was kept up to date throughout the entire process. Everything ran so smoothly it took the stress out of purchasing my new property." Anne Jones (Upgrader) Tarneit
Let's get started
Our team in Hoppers Crossing & Tarneit are here to help when you're ready to get started on getting the finance sorted for your next, upgraded home.
Our team is mobile and can come to you at a time & place that suits you best. Alternatively you can visit the team at our office at 1/58 Old Geelong Road Hoppers Crossing.
For more information:

Call Mortgage Choice Hoppers Crossing today on 9748 7999 or click Contact Us at the top of this page. We can't wait to get started!
We service the Western Suburbs including Hoppers Crossing, Truganina, Tarneit, Altona, Seaholme, Williamstown, Laverton, Seabrook, Williams Landing, Wyndham Vale, Werribee, Derrimut, Point Cook and surrounds.