Our award-winning team of specialists at Mortgage Choice in Forest lake and Mt Ommaney are ready to help you assess the current market and find a home loan suitable to your personal needs.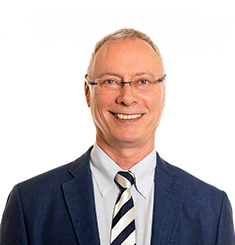 Russell Passfield
Principal
0416 059476
russell.passfield@mortgagechoice.com.au
Russell has been instrumental in finding thousands of clients the best home loan for the individual circumstances in a career spanning nearly 19 years. The aspect of his career that he is most proud of is the dedication of the great team he has working with him. Our clients ARE our business.
Paul Hicks
Loans Consultant
0423 799 048
paul.hicks@mortgagechoice.com.au
Paul has over 22 years lending experience both with a major bank and as a broker. He has been part of the team at Mortgage Choice Indooroopilly for over 12 years and is well regarded for his professionalism, customer care and attention to detail. Paul enjoys looking after clients from first home buyers through to professional investors.
Andrew Churchward
Loans Consultant
0488 092661
andrew.churchward@mortgagechoice.com.au
​Andrew love​s​ the fact that what ​he ​essentially do​es​ is help people improve their lives. ​Whether it's your first home or your fifth, an investment property, business or new car, Andrew has a finance solution that will impress.
​With 8 years of experience and hundreds of happy clients, call Andrew today to discuss how ​he​ can best help you.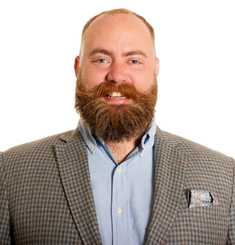 Benjamin Passfield
Loans Consultant
0423 799 051
benjamin.passfield@mortgagechoice.com.au
Ben has been a part of the Mortgage Choice Indooroopilly team for over seven years and his commitment and passion for improving the financial situation of his clients has seen him win the 2015 Best Newcomer award for mortgage broking. He is passionate about property and is known for his high level of customer oriented service. Ben has a Diploma in Financial Services & Mortgage Broking Management and enjoys providing his clients with the best home loan service and financial advice possible.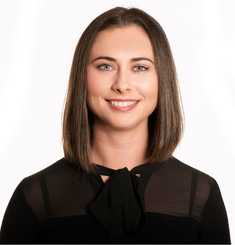 Laura Passfield
Loans Consultant
0413 640 810
laura.passfield@mortgagechoice.com.au
Laura joined the team in 2012 and has since spoiled our clients with brilliant service. Her focus is on correct product selection combined with serious commitment to see the process completed efficiently and on time. This is proving to be a rewarding experience for Laura, our business and especially our clients. Laura has a Diploma in Financial Services & Mortgage Broking Management and will provide you with excellent advice to find the home loan that is right for you.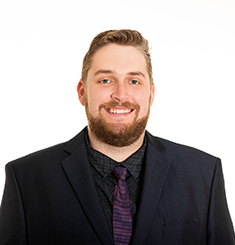 Nick Quinn
Customer Care
07 3878 7777
nick.quinn@mortgagechoice.com.au
Nick joined the Mortgage Choice team in Indooroopilly in 2014 as our customer care representative. He manages our customer relationships and provides professional service to get our clients home loans approved and settled on time. Nick enjoys to keep our customers informed regularly regarding the status of their application and taking the stress out of the application process.
Leanne Hicks
Customer Care
07 3878 7777
leanne.hicks@mortgagechoice.com.au
Leanne has worked in a Customer Service role at Mortgage Choice, Indooroopilly for over 6 years. Her position involves interaction with our clients and other administrative duties. She has worked in the Customer Service industry for over 14 years, in that time she has worked in major financial institution for over 6 years.