Car loans & leasing
Car finance services in Penrith
The right Penrith car finance offers a very smooth ride
You focus on the car while the team at Mortgage Choice in Penrith help you land a great deal on your car finance.
We love sharing the excitement of our clients driving away in their brand new car.
We select the car loan that is right for your needs – and arrange loan pre-approval, to help you drive a hard bargain at the car yard.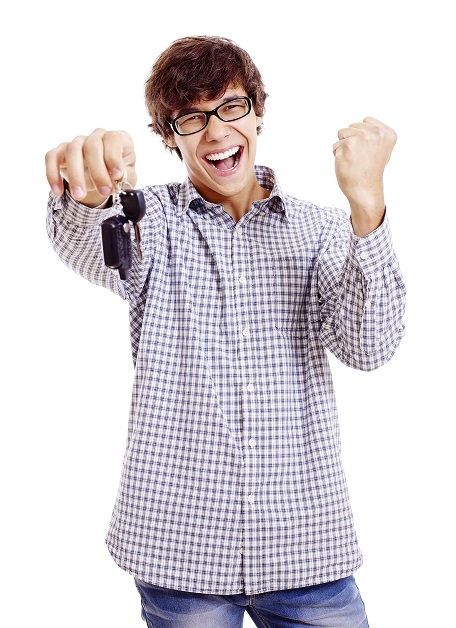 Paul Holland from Mortgage Choice in Penrith offers access to a wide range of lenders all competing for your business – with finance available no matter whether you're buying through a dealer or private sale. We can even help with car loan refinancing and self-employed car loans in Penrith.
Test drive our new door-to-door car buying service
Our car buying service lets find you the right car at the right price - delivered straight to your door – no haggling, no hassles.
We search a national network of car dealers to get the best deal, then deliver your new car to your door. We can even help you with the trade-in of your old vehicle.
Call Paul at Mortgage Choice in Penrith on 0410787607 for an easy way to get your car finance sorted.
Compare and save on your car loan
We search through offers from over 25 lenders to find you the car loan that is suited to your needs. ~