First home buyers
First home buyer advice in Penrith
Get first home buyer advice from your local expert.
Are you thinking of buying your first home?
Congratulations!
While buying your home is a truly wonderful experience, it can also seem quite overwhelming given the amount of products and information available.
Thankfully, as your local home loan experts at Mortgage Choice in Penrith, we are here to help.
Government Grants
We will explain what government grants or incentives may be available to you.
As a first home buyer, you may be eligible for a stamp duty exemption or concession, as well as a government grant up to the value of $10,000.
Best of all, you don't necessarily need to build a home or buy a new home in order to be eligible for the various incentives. Today, The NSW government is offering stamp duty relief for first home buyers purchasing new or established dwellings up to the value of $800,000.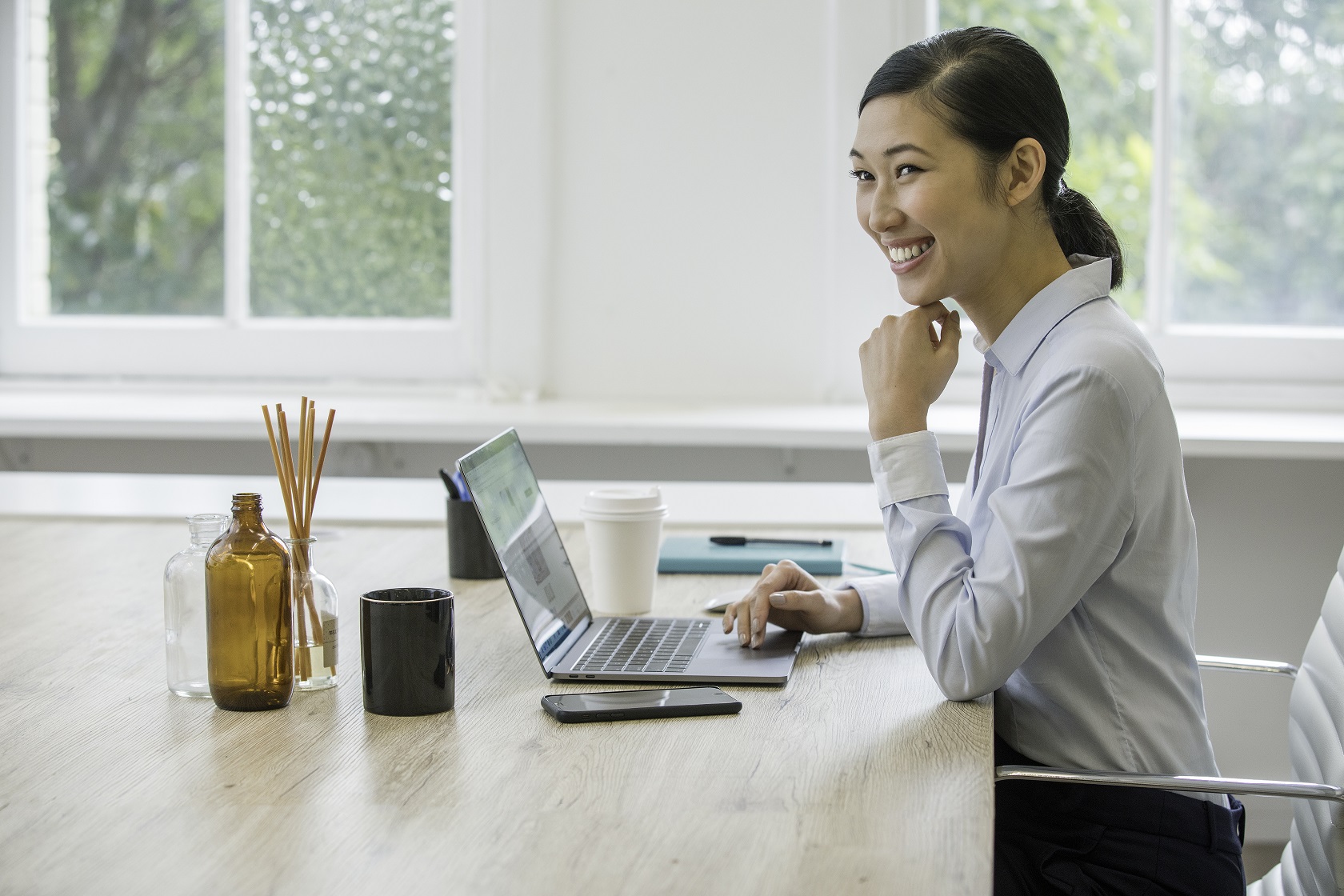 Product Types
More than just your go-to person for explaining the various government grants, concessions and schemes available, we will be your local mortgage expert and guide you throughout the entire home loan process – from approval to settlement and beyond.
What else can we do for you?
We will look at your unique financial situation and get to know your goals, ambitions and property plans.
We will liaise with our panel of lenders and examine hundreds of home loan products to find the right mortgage solution for your needs.
We will work hard to secure you a sharp rate and competitive home loan that suits your needs – both now and into the future.
We will take the time to explain the various home loan features that are available to you so that you know exactly how to make the most of any/all of your mortgage extras.
We will liaise with the other parties involved in the mortgage process – including your real estate agent and solicitor or conveyancer.
We take the time and hassle out of shopping around for a home loan and guide you through the process to help you make better choices with your finances.
The team at Mortgage Choice in Penrith are your local first home buyer experts and we are here to help you achieve your property ambitions. Call Paul on 0410 787 607 or drop into our office at Shop 1A / 1-3 Castlereagh Street, PENRITH NSW 2750 to find out more.
The right home loan for your first home
Our mission is to find the right home loan for your individual needs and to always have your best interests at heart. Plain and simple. Which is why we have such a wide range of lenders to choose from. We can search through hundreds of products to find something tailored to your situation. ~