Investment loans
Investment loans | Mortgage Broker Miranda & Caringbah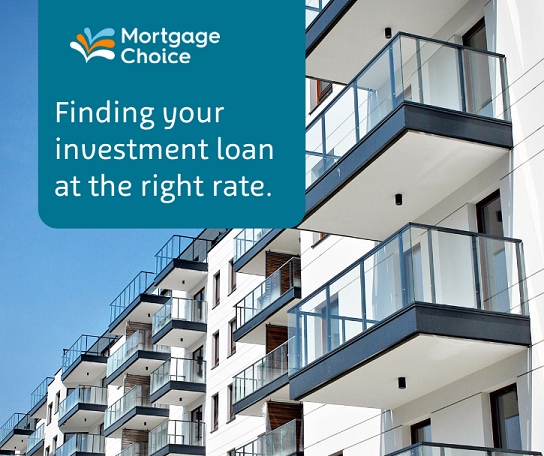 When financing your investment property it's not just about getting the lowest interest rate. The right lender, low fees and great features will help you maximise your returns. Our Mortgage Broker Miranda team can help you find the investment finance and lender to match your budget and strategy.
It's important to remember that your investment finance will differ significantly from the finance you have for your home. Your budget, strategy and the way you choose to finance the investment will all have a significant impact on your returns in the long term.
Having an expert on your side can make all the difference.
We will talk through:
what kind of deposit you might need
what your repayments will be
which lenders would suit your investment
possible investment strategies and how this can impact your finance options
how you can put together your deposit effectively
Using your equity to invest in property
If you've owned your home for a few years, there's a good chance you've built up some reasonable equity, and this can be a valuable resource when it comes to property investment.
Find out more about investing in property
Our Mortgage Broker Miranda team believe that being informed is one of your best tools when it comes to investment. We have put together a range of resources to help you find out more.
Your first step towards a great investment
Our brand at Mortgage Choice is 27+ years strong - because Australians trust us to find them the right deal. Let our Mortgage Broker Miranda & Caringbah team help you make great, informed decisions with your investment loan.
Take the first step on the investment loan journey! Call our Mortgage Broker Miranda team today on 0400 772 326 or click on the Speak to us button. As your mobile broker team in Miranda, we can come to you.
As your local Mortgage Broker Miranda team, we service the areas of Gymea, Miranda, Caringbah, Cronulla, Kurnell, Woolooware, Dolans Bay and surrounds.
Compare and save on investment loans
We search through offers from over 25 lenders to find you the investment loan that may suit your needs. ~