Mortgage Broker Caringbah
Home Loans | Mortgage Broker Caringbah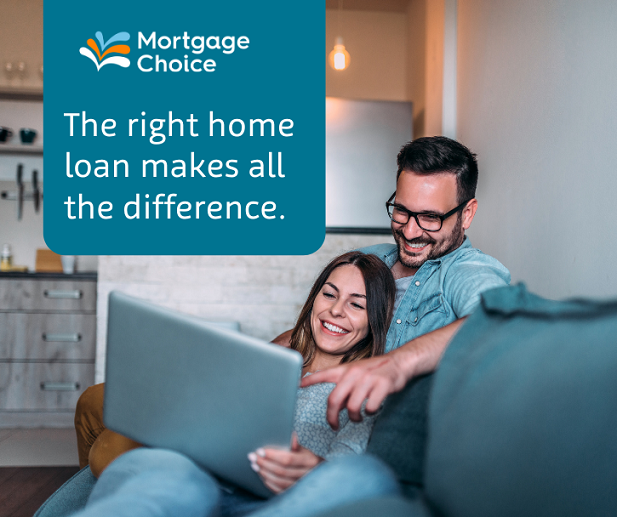 Caringbah is fast becoming a favourite place to live in South Sydney, popular for it's shopping & cafes, complete with amazing water views and beach access.
Caringbah is also becoming more expensive, with an average house price of $1.35M and weekly rent of $750. But many are snapping up the units in the Caringbah area with an average unit purchase price of $685,000 and weekly rent of $495.
Our free home loan service in Caringbah is focused on making the process as easy as possible for you to find the right deal on your property finance.
Our first appointment
It's important that our Mortgage Broker Caringbah team not only find you a great loan, but that you feel informed about the process and equipped for a lifetime of making great finance decisions. In our first appointment, we'll go through:
Your budget, what you could likely borrow and what your repayments might be
Loan to Value Ratio, Lenders Mortgage Insurance and some of the other technical terms that affect your borrowing capacity
What you want from your home loan: like flexibility or the ability to make extra repayments
What interest rates and features are available to you
Which incentives or grants you could be eligible for
Where you sit in the lending landscape and answering any questions you might have
The Mortgage Broker Caringbah team does all the hard work for you
After our first appointment, I will spend time researching and comparing thousands of home loans from over 25 lenders (including the big banks) to find a selection that suit you, your budget and your needs. As your local Caringbah Mortgage Broker, I will then put together your application paperwork and answer any questions the lender has.
Myself and my Mortgage Broker Caringbah team will be with you every step of the way to ensure that the process is as easy as possible for you.
My service is no cost to you
As a mortgage broker, my home loan service is no cost to you as your chosen lender pay us a commission after your loan settles. Different lenders pay different commissions. What sets Mortgage Choice apart from other brokers?
It's our Paid the Same Philosophy. As a Mortgage Choice broker, I am paid the same rate of commission regardless of the home loan you choose from our wide choice of lenders.
It means that while other brokers may receive different commissions depending on the bank, I receive the same rate no matter which bank you choose. So, you can have peace of mind that we have your best interests front of mind when recommending a bank.
Resources from Mortgage Broker Caringbah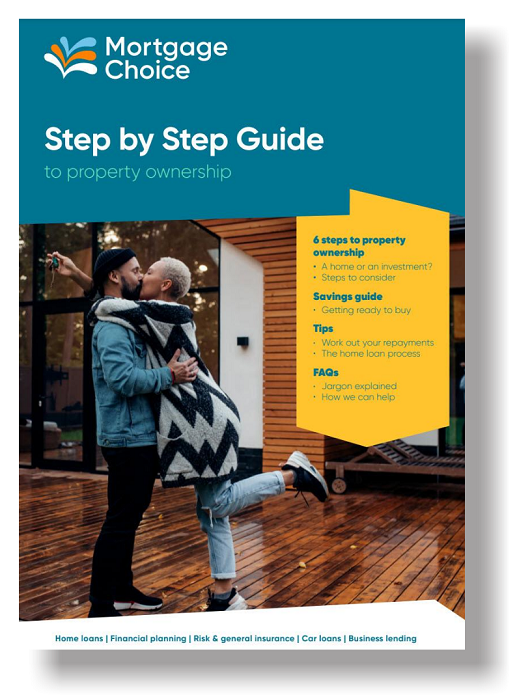 Your first step towards a great home loan
Our brand at Mortgage Choice is 27+ years strong - because Australians trust us to find them the right deal. Let our Mortgage Broker Caringbah team help you make great, informed decisions with your home loan. As a mobile broker in Caringbah, we can come to you.
Take the first step on the home loan journey! Call the Mortgage Broker Caringbah team today on 0400 772 326 or click on the Speak to us button.
As your local Mortgage Broker Caringbah team, we service the areas of Gymea, Miranda, Caringbah, Cronulla, Kurnell, Woolooware, Dolans Bay and surrounds.