Refinancing
Refinancing | Mortgage Broker Caringbah & Miranda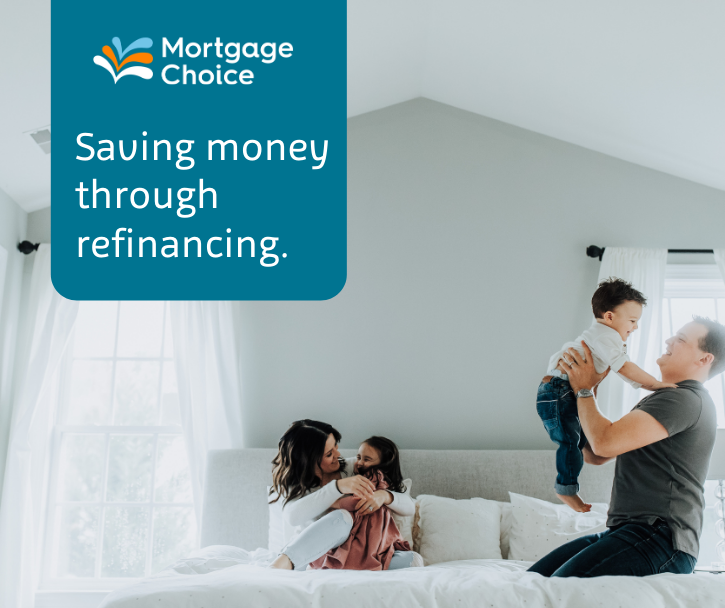 Today's home loan market is highly competitive. That means that reviewing and refinancing your home loan could offer you a range of benefits, from a lower interest rate to better features. Let my Mortgage Broker Caringbah team help review your home loan to see if we can find you a better deal.
What is refinancing?
Refinancing is the process of replacing your current home loan with a new loan - either through your existing lender or a new lender entirely. While it can take some effort it can definitely help you pay off your home loan faster.
"Paul was brilliant and used his expertise to patiently navigate us through the maze and arrive at a loan that was perfect for our unique situation – and with an interest rate lower than what was publicly advertised. Thanks a million Paul!" [Tate, Miranda]
There are lots of great reasons to refinance
A lower interest rate can help you save on your monthly repayments and reduce your total interest costs over the life of your loan.
But refinancing can offer other benefits as well. It could also help you to:
Lock in better features like offset accounts, loan portability or the ability to make additional repayments.
Leverage your home equity to achieve personal goals like purchasing an investment property, or making those much needed renovations to your property.
Consolidate your debts and save you time and money in the long run.
Have your circumstances changed?
Whether it's a new job and income, your partner taking parental leave or starting to think about upgrading your home, your loan should always keep pace with your life.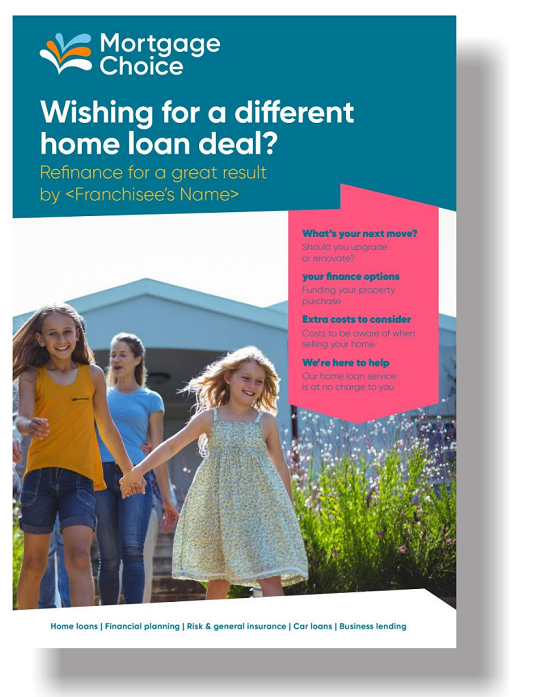 We can help save you time and money
To help you easily review your home loan, our Mortgage Broker Caringbah & Miranda team offer a FREE Home Loan Health Check service.
We'll compare your loan with hundreds of others on the market to see if there is one that could save you money or simply suits you better. At the very least, you will have peace of mind that you're not paying too much.
It's easy to get started. Just call the Mortgage Broker Caringbah & Miranda team today on 0400 772 326 or click on the Speak to us button. I can't wait to see if we can save you money on your home loan!
As your local Mortgage Broker Caringbah team, we service the areas of Gymea, Miranda, Caringbah, Cronulla, Kurnell, Woolooware, Dolans Bay and surrounds.
Is it time to refinance?
Our mission is to find the right home loan for your individual needs and to always have your best interests at heart. Plain and simple. Which is why we have such a wide range of lenders to choose from. We can search through hundreds of products to find something tailored to your situation. ~