We enjoy helping our clients achieve their property dreams.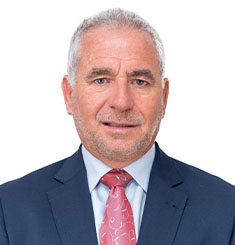 Paul Pappas
Principal and owner since 1999.
With over 25 years of experience in the banking industry, Paul has a tremendous background in being able to understand the changing requirements of his clients.
Paul's extensive background in lending has also allowed him to extend his services for commercial and business lending purposes.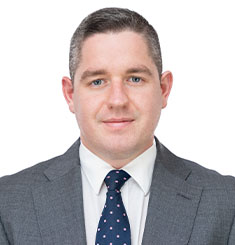 Ryan Pappas
Client Relationship Manager
Ryan is very passionate about delivering the best customer service. He assists clients with achieving their financial dreams via a personalised relationship tailored to the clients' needs.