Testimonials
Testimonials from our customers
We love our customers and what they have to say about us, some are First time buyers, some upgraders, there are refinancers and Investors too ... all a great priviledge to help into a new home, new loan or expanding their investment portfolio.
Here is some feedback from our customers
---
I would very much like to share my experiences with Mortgage Choice - Newcastle - Paul Robinson. What seemed would not be possible was made possible with the outstanding help and experience from Paul and his team. Nothing was a problem for him and he executed the deal with his outstanding experience and upmost understanding on what I needed.
I would recommend Paul and Mortgage Choice 100%.
Thank you 😊 so much you have made my life so much easier.



---
Paul and the fabulous Jeni were amazing to deal with. They kept in close contact with us throughout the process, both before finding our home and up to settlement. Paul was easy to rely on and we can't thank them enough.



---
Paul has just helped us through a very long and difficult settlement on our new home. Being new to property ownership, we didn't know the first thing when it came to mortgages. The process ended up taking 10 months (due to other difficulties) and Paul and his amazing team were there for us the whole time. He and his team went above and beyond for us and I whole heartedly recommended him and Mortgage Choice for anyone looking for mortgage help, especially anyone new to home buying.



---
Paul, has assisted me, over the last year and half, to find the best home loan to suit my situation. His knowledge of the banking and home loan system has been an invaluable asset, which has helped me to make an informed and confident decision in accessing the best lender and mortgage available.



---
Paul was always friendly and willing to answer any questions. He made the borrowing process simple and easy. I could not recommend a better person to help you with your mortgage or borrowing needs. Thank you for all your help Paul!



---
Paul was very professional and helped me throughout the loan process and whenever I needed any help, even once the purchase was complete.



---
Paul was very helpful. It was our first time dealing with a broker and buying our first home and he guided us through the whole process smoothly even during lock down restrictions due to Covid. He was the best, was happy to answer all my questions and made it a stress free experience! Have already recommended him to my family and friends. Highly recommend! 12/10.



---
Paul was extremely professional and helpful. He kept us fully informed through the whole process and was a pleasure to deal with.



---
Paul Robinson from Mortgage Choice was such a great help for me during the purchase of my first home. He was extremely efficient, excellent communicator and very helpful along every step of the way, from pre-approval to purchase! He is very knowledgeable, proactive and was able to provide me with all the information I required quickly and with minimum fuss. It was such an easy and stress-free process for me to buy my first house because I had Paul's help along the way. I cannot recommend him enough!



---
Had a excellent experience.
Very easy person to talk to.
Always knowledgeable and showed different rates which made picking easier



---
"The Helpful Guy" is spot on. Not just a great mortgage broker, but a genuinely great guy who cares for his clients.

We approached Paul to assist us to refinance our home loan and consolidate some personal loans. We couldn't be more pleased with the outcome; saving $891 in repayments per month, which we can now place straight back into our mortgage to pay-off quicker.

Always keeping us updated and providing all the information we required.

Thanks so much Paul.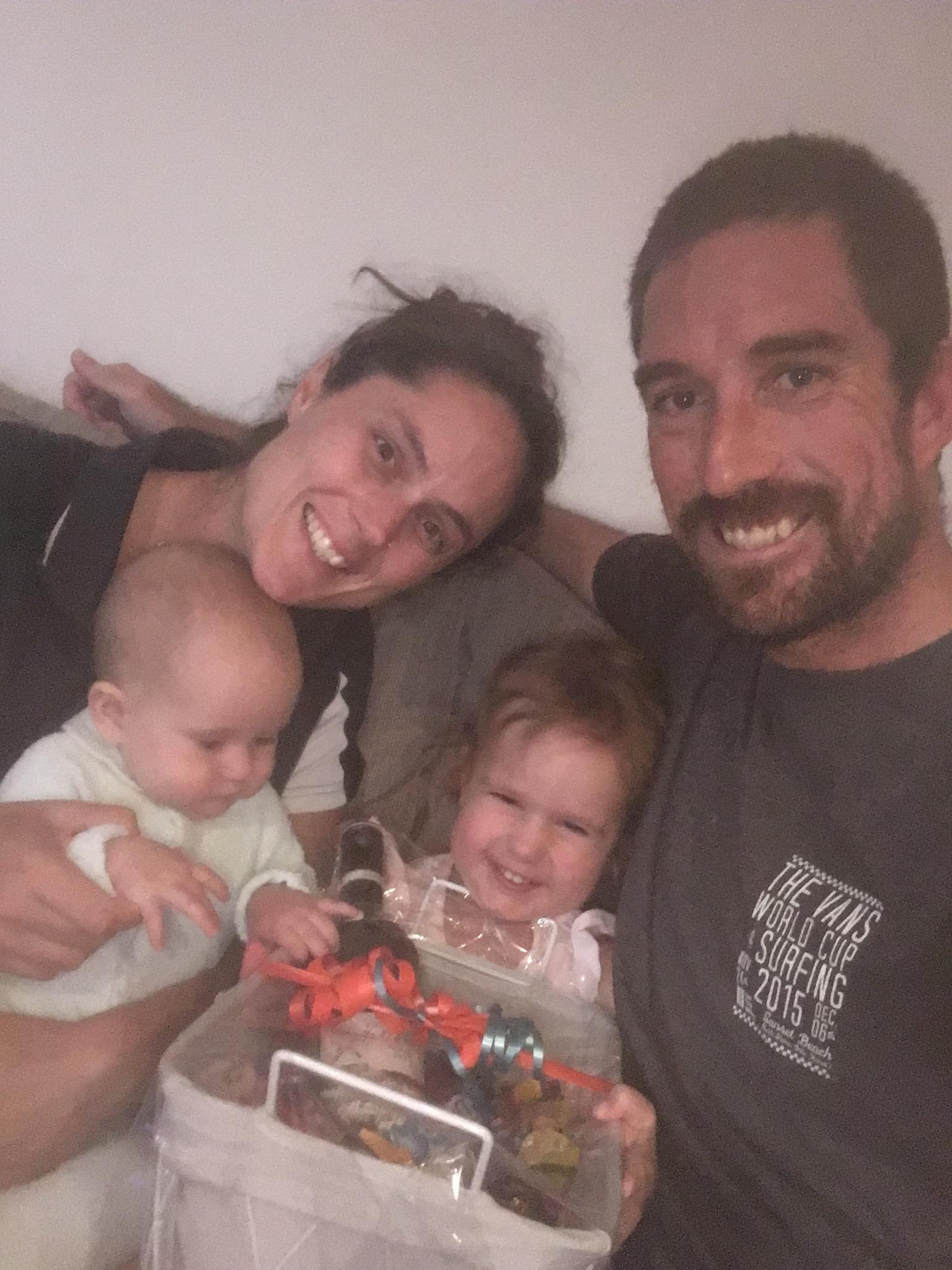 ---
Paul was absolutely fantastic. We didn't need to do very much, Paul did all the hard work for us.



---
Paul was excellent - He was very professional, prompt with his communications, patient with my many questions and polite at all times - I couldn't fault him.



---
Great Experience. Very Happy with the exceptional & friendly service in all areas by Paul Robinson



---
Hi Paul,
I just wanted to say thank you for all of your help throughout the process of getting our loan. We have moved in and are (nearly!) all settled and so happy with it so a huge thanks to you, we really appreciate it!



---
Hi Paul,

Thank you for all the work you did on this and for keeping us regularly updated. It was much appreciated.

The funds are visible in our account and so we are off to buy a car!

We'll keep you in mind for any future money matters.

Kind regards,
T & D



---
Thank you for being so approachable and friendly whilst at the same time being professional and helping us with our loan. Your service was extremely appreciated and we could not have managed that stressful home buying time without you!!!



---
This is the third time we have engaged the services of Jillian and could not be any happier. All interactions are smooth ans worry free. I love that she helps with the paperwork jungle!



---
Jillian showed a high level of customer service and professionalism during our application process. She always made herself available and the small number of calls she missed were returned in only a matter of minutes. I always felt like her top priority.



---
Jillian was extremely friendly and helpful and went the extra distance to secure me with a loan perfect for my circumstances



---
Very happy, I feel I can call Jillian with any question and Jillian will have the answer or get back to me quickly with the answer



---
Thank you so much Jillian for making our experience stress free, we couldn't be happier with the service you provided us



---
Brilliant service. We were extremely happy with the whole process. We have already recommended you to friends and family looking to buy their first home.



---
Very happy with the professional and helpful service - next time we will go with you again.



---
Not only was my loan approved in record time but I was very impressed with your regular email updates as to the status of the loan and the documentation supporting the loan. You provide a great service and I will continue to recommend everyone I know to you.



---
We were very pleased throughout the process. You were very helpful and definitely pointed us in the right direction with all the advise you gave us. I want to thank you for all your patience and for turning what should be a joyful time less stressful than it was.



---
You could not have done more! You were fantastic!!!!
If you were happy with my service, I'd love to hear about it: Jillian was fantastic! Helpful, supportive, knowledgeable and professional. She guided me all the way through the purchase of my new home. Nothing was ever a problem. Her friendly approach was very reassuring. She answered all my queries quickly via phone or email. I would, and have recommended her. She was brilliant- can't thank you enough.



---
Very professional, meet all or expectations, nothing was a problem, answered all our questions.



---
I couldn't have found a better person to handle my loan application. Any questions and concerns I had were handled quickly with profession and discretion.



---
We really couldn't have been happier with your service. You were always proactive, always presented us with options, were patient when we couldn't decide what to do, and ultimately sorted out a great solution for us. We'll definitely be back when the time comes to fund our new build.