October 16, 2017
Benjamin Williams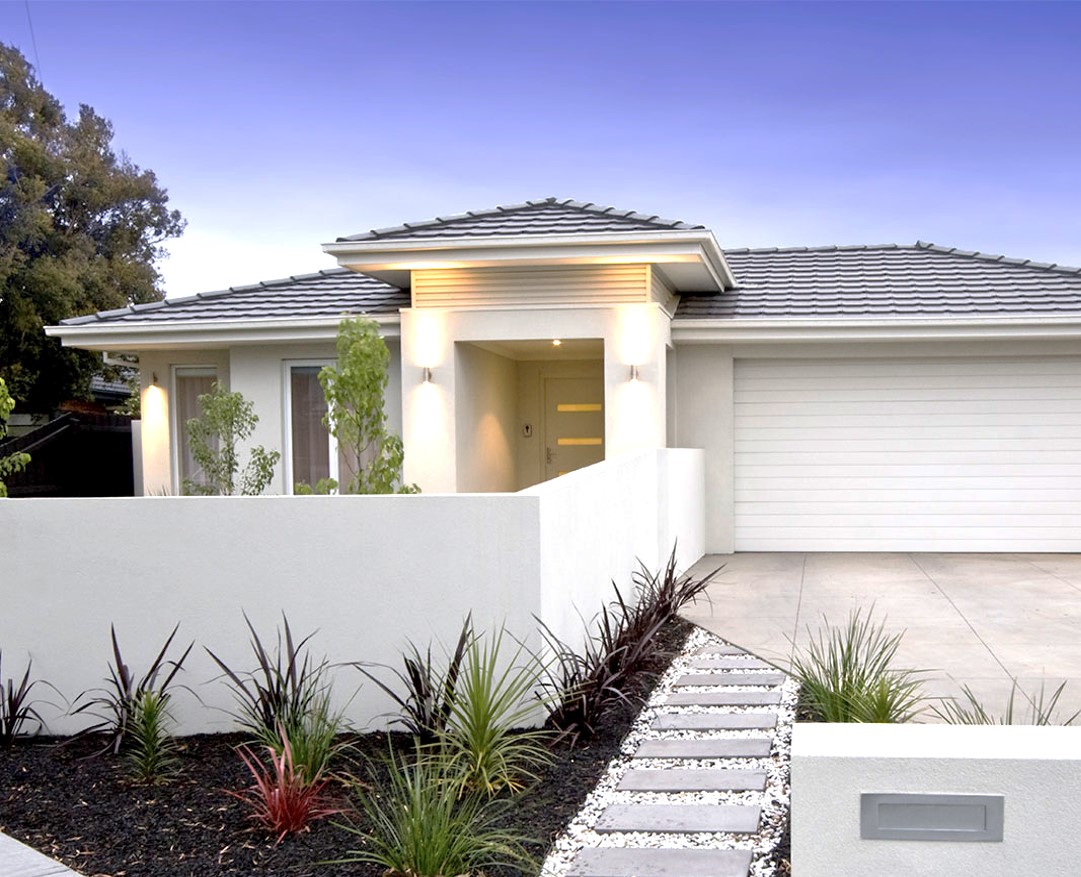 The brilliant way to save money on your home loan, which most people miss.
The low cash rate could mean good things for existing home buyers.
While we Aussies love property, the home loan repayment still stings and is often your household's biggest bill. But, with the Reserve Bank of Australia choosing to keep rates low, this could be the perfect opportunity to see if you could save through refinancing your loan.
Choosing your home loan doesn't mean you are stuck in it forever.
With the cash rate so low, lenders have been dropping their home loan rate, which gives you the perfect opportunity to see if you could save on your current home loan. In fact, you should be checking your home loan every 2 years to match changes in bank rates and make the most of any new loan products on the market.
However, ask yourself these questions before considering a refinance of your current loan:
Have your financial circumstances changed since taking out the loan?
Are you looking for a 'cheaper' loan option?
Are you looking to repay your loan sooner?
Are you planning to have a family?
Are you planning to renovate your property?
Are you planning to downsize or upgrade your property?
Are you considering purchasing an investment property?
Are you considering consolidating debts?
If the answer to any of these questions is 'yes', refinancing your loan may be a worthwhile consideration.
Mortgage Choice offer a free home loan health check to see if refinancing could save you money.
Your local Mortgage Choice broker will compare your current loan with hundreds of loan products to make sure you aren't paying too much, and have the loan extras you want. It only takes a short amount of time and could save you money.

There is nothing worse than being stuck in a loan that isn't right for you. So, don't wait to see if you could save on the low rates or get some better loan characteristics.
And if you book your free Home Loan health check with me before 5th December, you could go into the draw to WIN a $5,000 Christmas shopping spree.
Book your free Home Loan Health Check on 0421 610 965 - Paul Williams.