November 29, 2017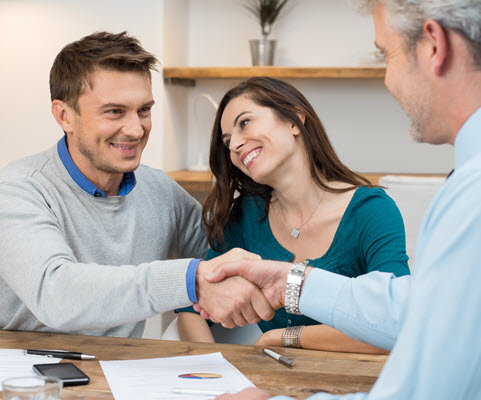 Are you looking for a better deal on your home loan? You might be interested to know that you could get one just by asking for it.
It sounds simple, but for many of us, it can be quite a daunting task to call up our lender or broker and demand they give us a better mortgage rate.
But with many lenders competing aggressively for business and reducing their interest rates in recent months, it's certainly worth the time and effort to see if you can snare yourself a better deal.
Getting a discount on your home loan could help you save thousands of dollars over the life of your loan. Alternatively, it could help you to pay your mortgage off sooner and/or build up additional equity – equity you may be able to put towards other things like an investment property or home renovations.
Of course, before you jump in with both feet, it's important you do your research and know what your options are.
Visit our comparison tool to see what other banks are offering in terms of interest rates and compare these with your current rate.
Mortgage Choice South Melbourne can help you save
From there, you can speak to your local Mortgage Choice broker in South Melbourne & South Yarra. We can compare your current home loan with hundreds of others on the market to see if we can find you a better deal.
Quite often, you may find that we can secure you an even better deal than what was advertised.
Why? Well, Mortgage Choice has excellent relationships with many different lenders, so we are well placed to negotiate a very sharp rate on your behalf. It's like we're your advocates with the banks!
Download your free Guide to Refinancing
Find out more about our Refinancing services
Call us on 9681 8182 or click on the Contact Us button at the top of the page to book a free review of your Home Loan.