Business lending
Business Finance | Mortgage Broker South Melbourne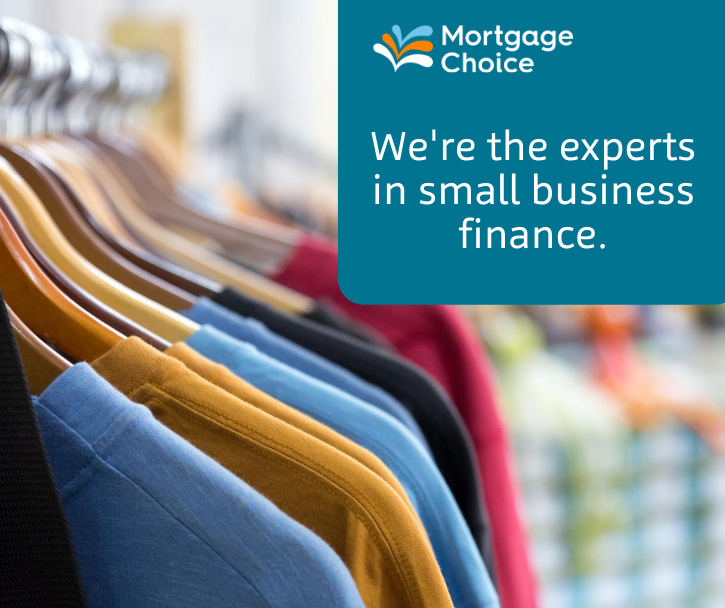 Located right in the heart of South Melbourne, we get to see small businesses spring up all around us - and we love it! Not just because we're a small business ourselves, but because we believe in Australian business.
Part of the small business journey includes having the right finance in place to give you the ability to grow your business. You might need finance for new equipment, new premises, staff training or company cars. Whatever you need, the business lending South Melbourne team have the finance options available.
Do some quick sums with our calculators
We'll help you find the right finance
We have over 25 lenders on our business lending panel, from big banks down to specialist lenders. We can even help you source your new equipment - no matter how unique it is!
We also know how important it is to make sure you've got the right finance at the right rate. That's why shopping around for your business finance is so important. But if you're busy - it can often be hard to find the time. Our team in South Melbourne & South Yarra will do the shopping around for you, so you can get back to what you do best.
And who better to help with your business finance than another small business owner like Paul, owner at Mortgage Choice South Melbourne!
We can help you with:
Finance for new equipment, staff training, computer systems etc
Vehicle & truck loans
Commercial loans
Succession planning
Low doc business finance
Financial planning
Business insurance
Equipping your business for growth
If you require new equipment for your business, we can help you finance it, and find it! We've got great finance deals from our panel of lenders, specifically created for business owners.
Plenty of lenders offer equipment leasing and finance. Some are more competitively priced than others, so it definitely pays to shop around. Talk to us about your equipment needs today; plumbing tools to trucks, we've got it covered.
We're passionate about your business
Our Business Lending South Melbourne team passionately support local small business by helping find the right finance for your next stage of growth.
The Mortgage Broker South Melbourne team service the areas of Albert Park, Middle Park, South Melbourne, Port Melbourne, South Yarra, Prahran, Toorak, Southbank, Kooyong, Armadale and surrounds.
Looking for business finance?
We search through offers from our wide choice of lenders to find you the finance option that is suited to your needs. ~