Investment loans
Investment loans | Mortgage Broker South Melbourne
Australians are big fans of investing in residential property - it's the great Australian dream. Generations have built their wealth on bricks and mortar, secure in the knowledge that property investment can deliver regular, tax-friendly rent returns and long term growth in value.
With many Aussies choosing to put their money into investing in property, the investment property market is booming. But before you invest, it's a great idea to sit down with our investment lending team to find the right investment loan.
While the market might be booming, it is also changing. The banks are clamping down on the traditional investment and interest-only loans, and making it harder for Australians to get the loan they need.
Check out our lowest interest rates
That's where we come in
Our Mortgage Broker South Melbourne team can help you navigate the investment lending landscape and find the investment loan product that is right for you.
With a wide panel of over 25 lenders, including both the big banks and specialist lenders, we have hundreds of investment loans available to choose from! We may be able to help where you bank or other mortgage brokers can't.
Do some quick sums with our calculators
Investment tips & tools
The Mortgage Broker South Melbourne team have a range of home loan resources to help you feel confident through process of buying investment property. To get started:
Download our free e-guide on investing in property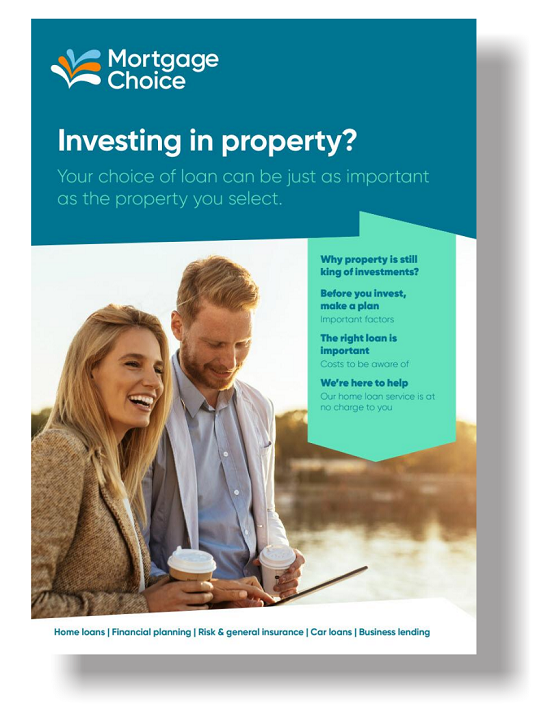 We're passionate about helping you invest in property
Our Mortgage Broker South Melbourne team are passionate about helping our customers build wealth in the future by finding a strategic loan for your investment.
The Mortgage Broker South Melbourne team service the areas of Albert Park, Middle Park, South Melbourne, Port Melbourne, South Yarra, Prahran, Toorak, Southbank, Kooyong, Armadale and surrounds.
Compare and save on investment loans
We search through offers from over 25 lenders to find you the investment loan that may suit your needs. ~