Investment loans
Investment loans | South Melbourne & South Yarra
Australians are big fans of investing in residential property - it's the great Australian dream. Generations have built their wealth on bricks and mortar, secure in the knowledge that residential real estate can deliver regular, tax-friendly rent returns and long term growth in value.
With many Aussies choosing to put their money into investing in property, the investment property market is booming. But before you invest, it's a great idea to sit down with our investment lending team to find the right investment loan.
You can do some quick sums on your investment property with our home loan calculators.
While the market might be booming, it is also changing. The banks are clamping down on the traditional investment and interest-only loans, and making it harder for Australians to get the loan they need.
That's where we come in
Mortgage Choice South Melbourne & South Yarra are here to help! Our team of mortgage brokers can help you navigate the investment lending landscape and find the investment loan product that is right for you. With a wide panel of lenders, including both the big banks and specialist lenders, we may be able to help you where you bank or other mortgage brokers can't.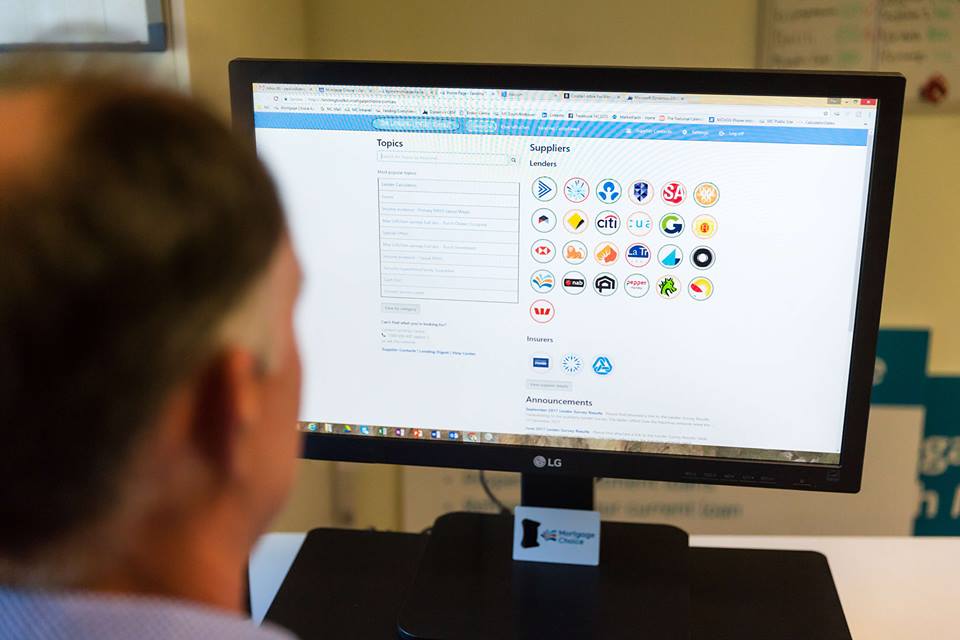 Sorting out the finances
Looking for the right property is the fun part of investing, but first you need to take care of the financial side. The starting point is finding out what you can afford to buy based on how much you can borrow as well as what your strategy is going to be.
At Mortgage Choice South Melbourne & South Yarra, we know that you might want to do some quick sums first, so we have a range of handy home loan calculators to help you on your investment property journey.
Our handy home loan calculators
What can I afford to borrow Use this home loan calculator to calculate what you can afford to borrow based on your current financial situation.
Basic loan repayments calculator By using this home loan calculator you can work out what your minimum weekly, fortnightly or monthly home loan repayments would be for the amount you can afford.
Video: what is positive vs negative gearing?
Our investment loan resources
Get started by downloading our Guide to property investment

We would love to help you
The team at Mortgage Choice South Melbourne would love to help you find the right investment loan. Chat with us today by calling 9681 8182 or click on the Contact us button at the top of the page.
We look forward to chatting to you! Your local home loan experts for Albert Park, Middle Park, South Melbourne, Port Melbourne, Southbank, Prahran, Toorak, South Yarra, Kooyong, Armadale and surrounds.