Personal Loans
Personal loans | Mortgage Broker South Melbourne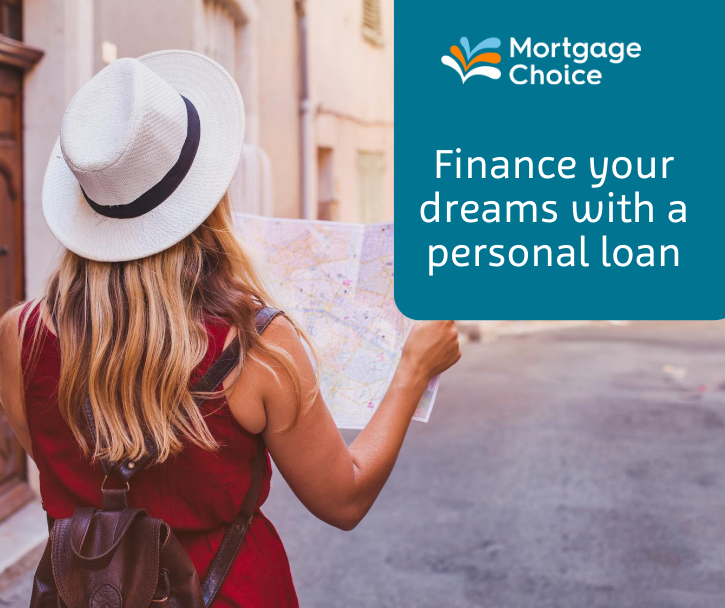 Life can offer up some big opportunities and we don't always have the cash to make the most of them. A personal loan can be a fantastic alternative to waiting to save enough money, or using your credit card and high interest rates to finance it.
A personal loan is usually for ranges between $4,000 and $50,000 and are mostly unsecured loans, meaning you don't need to borrow against an asset, like a property. They usually last for a period of between 5-7 years, which means that paying them off quickly is key.
Interest rates on personal loan are higher than that of mortgages but lower than than credit card interest rates, offering a useful solution for those special projects.
You can use a personal loan to:
pay for your dream wedding
buy furniture or renovate
undertake post graduate studies
pay for a dream holiday
finance renovations
and more!
Consolidate your debt with a personal loan
It might surprise you, but a personal loan can be very useful if you are trying to take control of your finances. If you have a range of smaller debts like your credit card, car loan or other debts, consolidating them into one low rate loan could be a great way to pay them off faster.
Usually personal loans will have lower interest rates than other types of smaller loans, and have some great features available to help you get it paid off sooner.
Check out our lowest interest rates
We're passionate about good quality personal loans
Our Mortgage Broker South Melbourne team are passionate about finding a personal loan that fits your life, so you don't get stuck paying sky-high interest rates.
Our Mortgage Broker South Melbourne team services the areas of Albert Park, Middle Park, South Melbourne, Port Melbourne, South Yarra, Prahran, Toorak, Southbank, Kooyong, Armadale and surrounds.