Many of our team at Mortgage Choice South Melbourne have been exactly where you are right now - buying their first home, investing in property or creating a financial plan. We know how stressful it can be. That's why we are so passionate about making sure we help you not only find the right rate but the loan product or financial service that's right for you.
We also know how important it is to find the right mortgage broker or financial planner. So check out the reviews from some of our happy clients and book an appointment with us by clicking on the Contact us button at the top of the page.
Why not join us on social media?
Follow us on Facebook to stay up-to-date on everything happening in finance & property, plus learn more about who we are and why we love finance so much.
Our award winning team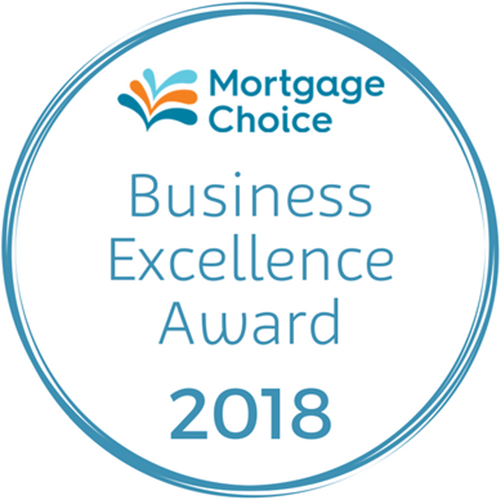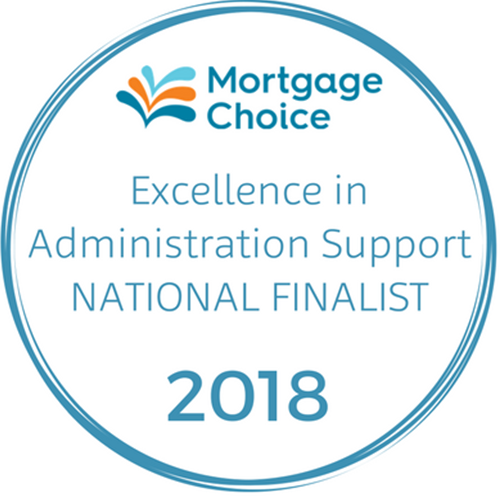 Meet the team