Business lending
Business Lending | Cronulla, Sutherland Shire & Wollongong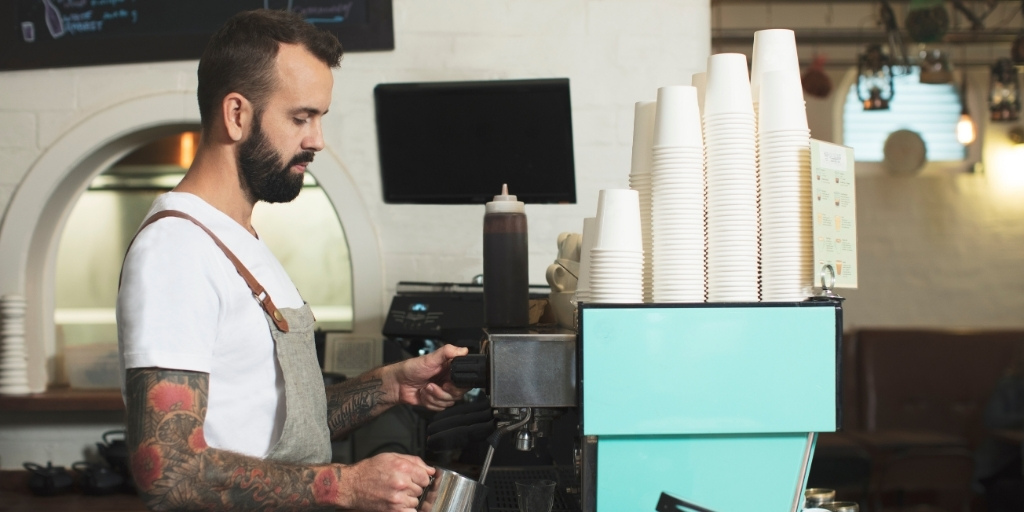 If you require new equipment for your business, our team can help you finance it. We've got great finance deals from our panel of lenders, specifically created for business owners.
There are plenty of lenders who offer equipment leasing and finance and some are more competitively priced than others, so it definitely pays to shop around. If you would like to chat with a finance expert about your options, then please reach out to our team this week.
We can help you with:
Finance for new equipment
Vehicle & truck loans
Commercial loans
Business insurance
Our team from Mortgage Choice in Cronulla are passionate about helping other small businesses take the next step towards growth. As a small business ourselves, we will guide you through every step of the way.
We have over 20 lenders on our business lending panel, from big banks to specialist lenders and we can even help you source your new equipment, no matter how unique it is. We also know how important it is to make sure you've got the right finance at the right rate.
If you're ready to grow your business then contact our team at Mortgage Choice in Cronulla on 02 9523 4400.
We can also help you with:
Personal loans
Credit cards