Car loans & leasing
Car Loans Sutherland Shire & Cronulla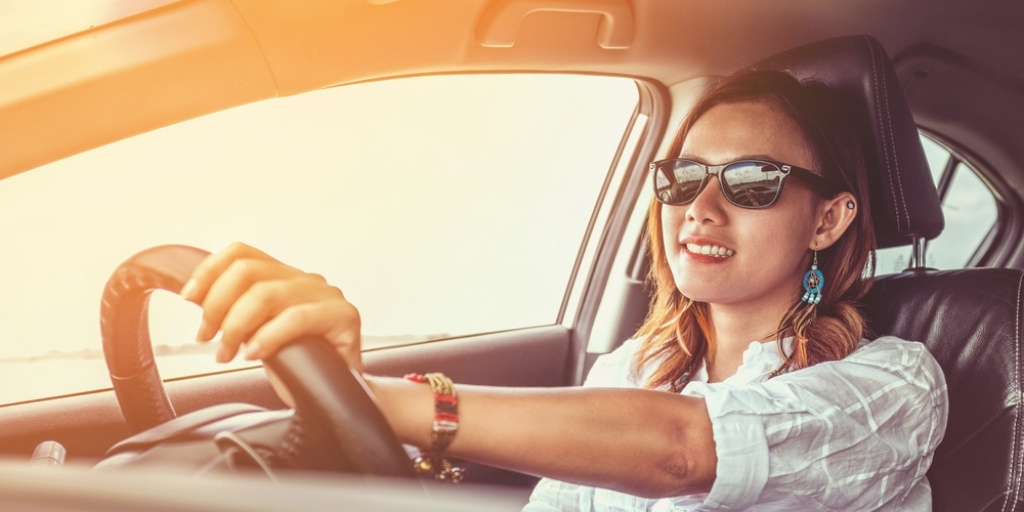 At Mortgage Choice Cronulla, we understand there's nothing like the feeling of driving away in a car of your own.
We also know that your choice of car isn't the only thing that matters – you also need to be confident that you have the right finance in place for your purchase. If you're in the market for a new car, chances are at some stage you'll be offered finance by a dealer.
Showroom car finance can sound tempting, often with very low rates. But before you commit to this option, it's really important that you understand exactly what you have signed up for. To begin with, a very low rate can come with serious strings attached. Typically, you have less room to negotiate on the price of the vehicle and that can see you paying thousands of dollars extra for your car.
Be sure to ask if there is a 'residual value' – that's a lump sum payable at the end of the finance period, and it can be expressed in dollar terms or as a percentage of the car's initial sale price. And make sure you clearly read the paperwork before you buy your car, and not on the same day.
Other Car Finance options
As your local mortgage brokers, we can give you access to a wide range of lenders all competing for your business. We can explain the options and help you decide which vehicle finance option is best suited to your needs - no matter whether you're buying through a dealer or private sale.
Plus, if you don't have time to search for the right car yourself, we can help you with that too! Our car buying service gets you the right car at the right price, delivered to your door. Use our national buying power to get a great deal with no haggling & no hassles!
We search a national network of car dealers to get the best deal, then deliver your new car to your door. We can even help you with the trade-in of your old vehicle.
If you're ready to purchase a new car this week, simply contact our team to get your car finance sorted. Call 02 9523 4400.
We can also help you with:
Personal loans
Credit cards
Compare and save on your car loan
We search through offers from over 25 lenders to find you the car loan that is suited to your needs. ~