Financial Planning
Financial Planning at Mortgage Choice & FinChoice Cronulla.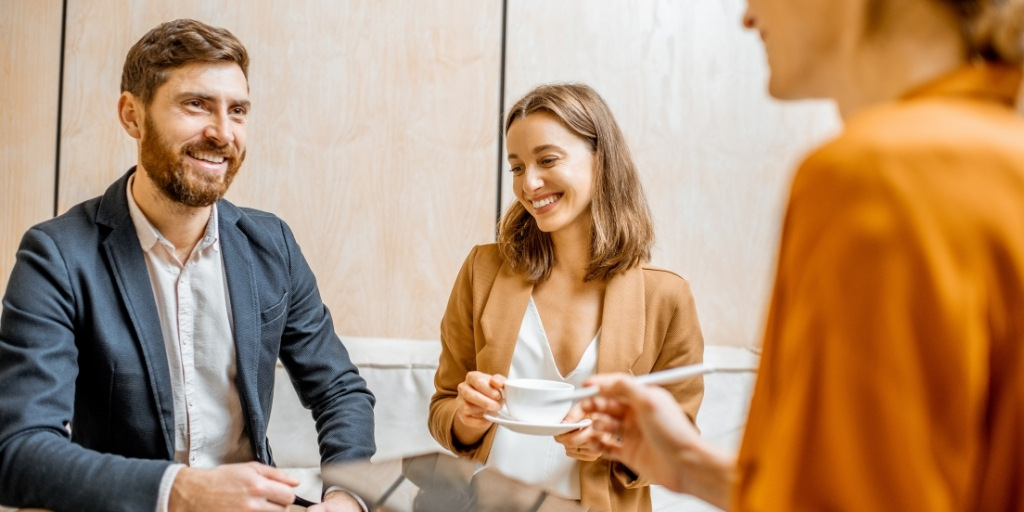 Our goal is to help you achieve financial security, no matter what stage you're at in your financial journey. Whether you want help setting up your long-term financial plan, or you need help with something more specific like your superannuation, or insurance, we are here to help.
Are you insured?
Did you know that our cars and pets are even better insured than we are. This is a scary fact when we consider that 1 in 3 people are affected by serious illness or trauma or death of a loved one every year.
There's no question that anyone taking on substantial debt to buy a family home should be protecting themselves and their assets. That's why we offer all our clients a complimentary appointment with Ciaran Davis our Mortgage Choice Financial Adviser. He will listen to your needs and goals and advise on the most suitable short term, mid-term and long term ways of achieving them. The benefits won't just be immediate, they could be generational.
What is a financial plan?
Just as you probably plan a road map for a major journey, a financial plan is your blueprint to follow to achieve financial independence.
Having a plan is always sensible. It gives us a sense of direction and provides pointers to follow throughout our lives – to both measure progress and keep us on track to reach our goals.
A financial plan does exactly this, and more, for our money. This quick video explains what a financial plan is and how it can help you.
If you want to find out more, simply click on the link below or call Ciaran on 02 9523 4400
We can also help you with:
Personal loans
Credit cards